Black Market Dollar To Naira Exchange Rate To 30th March 2023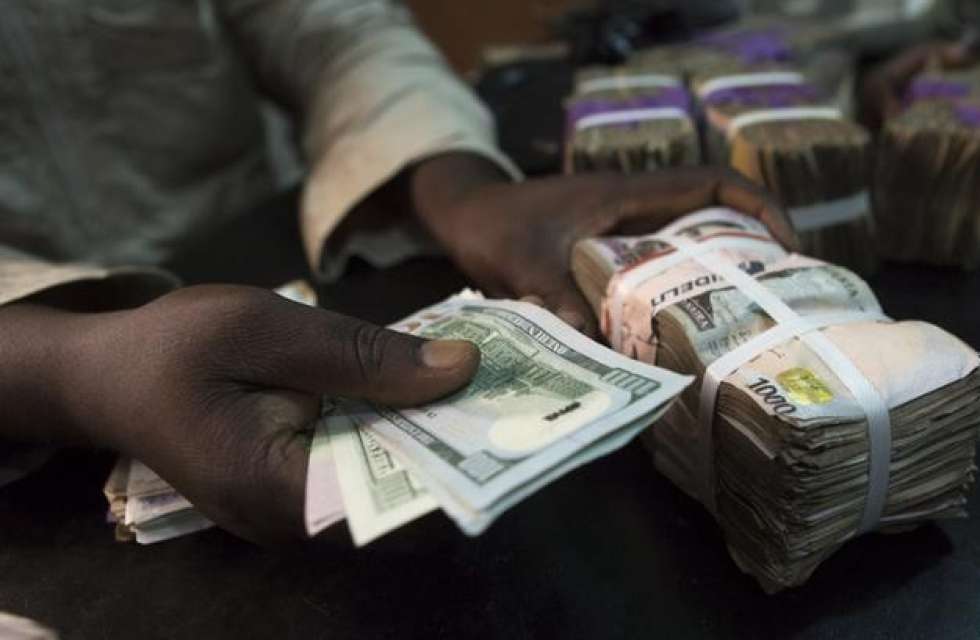 What is the Dollar to Naira Exchange rate at the black market also known as the parallel market (Aboki fx)? See the black market Dollar to Naira exchange rate for 29th March, below. You can swap your dollar for Naira at these rates.
How much is a dollar to naira today in the black market?
Dollar to naira exchange rate today black market (Aboki dollar rate):
The exchange rate for a dollar to naira at Lagos Parallel Market (Black Market) players buy a dollar for N745 and sell at N753 on Wednesday 29th March 2023, according to sources at Bureau De Change (BDC).
Please note that the Central Bank of Nigeria (CBN) does not recognize the parallel market (black market), as it has directed individuals who want to engage in Forex to approach their respective banks.
Dollar to Naira Black Market Rate Today
| | |
| --- | --- |
| Dollar to Naira (USD to NGN) | Black Market Exchange Rate Today |
| Buying Rate | N745 |
| Selling Rate | N753 |
Please note that the rates you buy or sell forex may be different from what is captured in this article because prices vary.
The Nigerian Communications Commission (NCC) has revealed that mobile subscriptions in the country has risen by 4.61 million to hit 226.84 million in 2022.
According to data from the regulatory body, MTN remains the largest telecom provider with 92.71 million mobile subscriptions, followed by Globacom with 60.76 million, Airtel with 60.30 million, and 9mobile with 13.07 million.
The NCC added that teledensity, the number of active telephone connections per 100 inhabitants living within an area, rose to 119.01 percent in February.
It added that mobile Internet subscriptions grew to 156.42 million, with broadband penetration rising to 48.49 per cent and subscriptions hitting 92.56 million.
According to NCC, the trend of sustained growth in the telecommunications sector that has been recorded since 2022. In February 2023, the total number of mobile subscriptions rose to 226.84 million from the 225.88 million that was recorded in January 2022.