Zelenskiy Invites Chinese President, Xi Jiping To Ukraine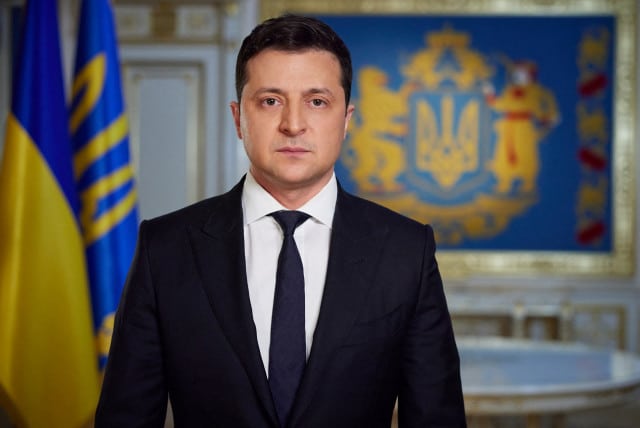 Ukrainian President, Volodymyr Zelenskiy has invited Chinese President, Xi Jinping to visit Ukraine.
Zelensky made this known in an interview with an international news agency on Wednesday.
"We are ready to see him here," he said.
The news agency reported that Xi has not talked to Zelenskiy since Russia's invasion of Ukraine in February last year but China published a 12-point plan for "a political resolution of the Ukraine crisis" last month.
It added that Xi discussed the conflict with Russian President Vladimir Putin, while on a state visit to Moscow last week.
Although the talks did not show progress on how to end the war. China's proposal includes a call for de-escalation and an eventual ceasefire in Ukraine, Naija News understands.
But the United States has been dismissive of the proposal, given that China has declined to condemn Russia over its invasion of Ukraine.
The United States says a ceasefire now would lock in Russian territorial gains and give Putin's army more time to regroup.
Ukraine has welcomed China's diplomatic involvement but Zelenskiy has said he will only consider peace settlements after Russian troops leave Ukrainian territory.