Tinubu: Shehu Sani Reacts As DSS Confirms Plot To Create Interim Government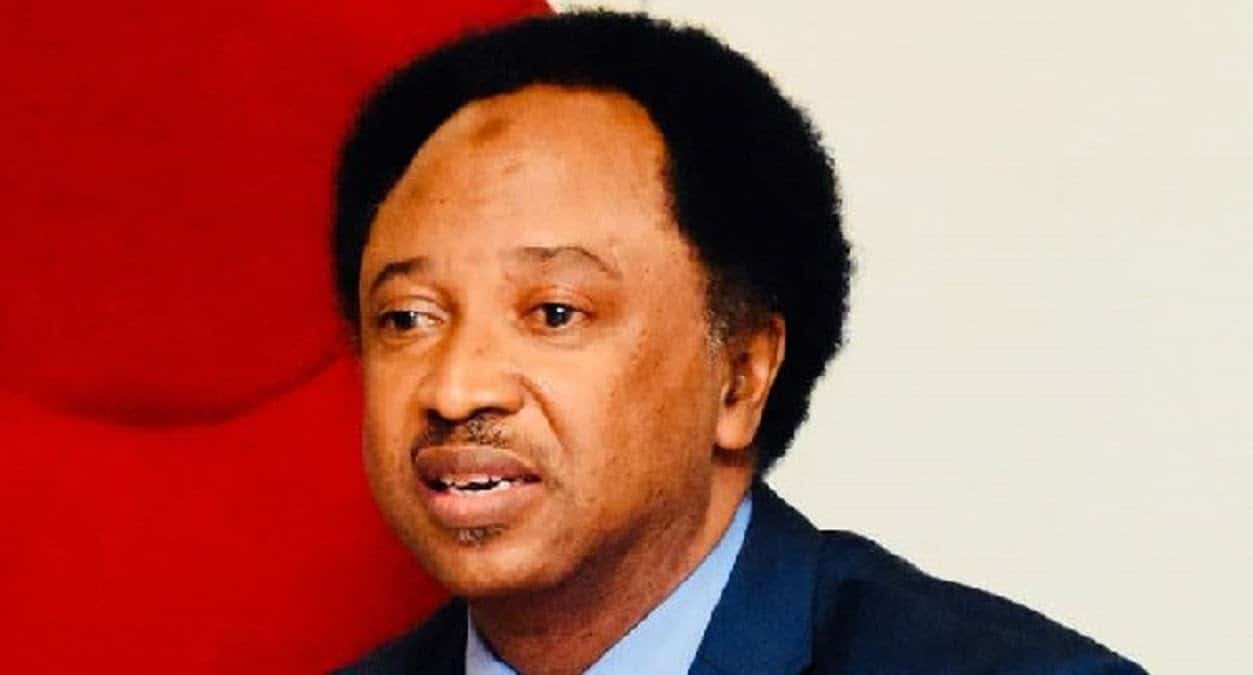 The former Senator representing Kaduna Central, Shehu Sani, has reacted after the Department of State Services (DSS), confirmed the plot to stop the swearing-in of President-elect, Bola Tinubu.
Naija News earlier reported that (DSS) on Tuesday disclosed that it has identified some key individuals plotting to scuttle the May 29 handover to a new government and force an interim government in Nigeria.
According to the DSS in a statement by its spokesperson, Peter Afunanya, the plot by the identified individuals is to set aside the constitution and undermine civil rule, sponsor mass protests as well as plunge the country into an avoidable crisis in order to make way for the planned interim government.
The statement added that the individuals involved in the plot planned to obtain frivolous court injunctions to forestall the May 29 inauguration of new executive administrations and legislative houses at the Federal and State levels.
The DSS however vowed that it would work with all relevant organizations, individuals, and groups to ensure a seamless and successful inauguration on May 29, 2023, as promised by President Muhammadu Buhari to hand over to a new administration of the President-elect, Bola Tinubu.
The secret police, therefore, warned those plotting to thwart democracy in Nigeria to retract from their devious schemes and orchestrations.
It also warned stakeholders including judicial authorities, media, and civil society to be watchful and cautious to avoid being used as instruments to subvert the peace and stability of the nation.
The DSS vowed to continue monitoring and not hesitate in taking decisive and necessary legal steps against these misguided elements to frustrate their obnoxious intentions.
Reacting to this, Shehu Sani in a post shared via Twitter averred that the plot for an interim government is senseless.
He tweeted: "Interim National Government is nonsensical"