Kano Governor-elect, Abba Kabir Yusuf Makes Fresh Promise To The People About His Wife And Children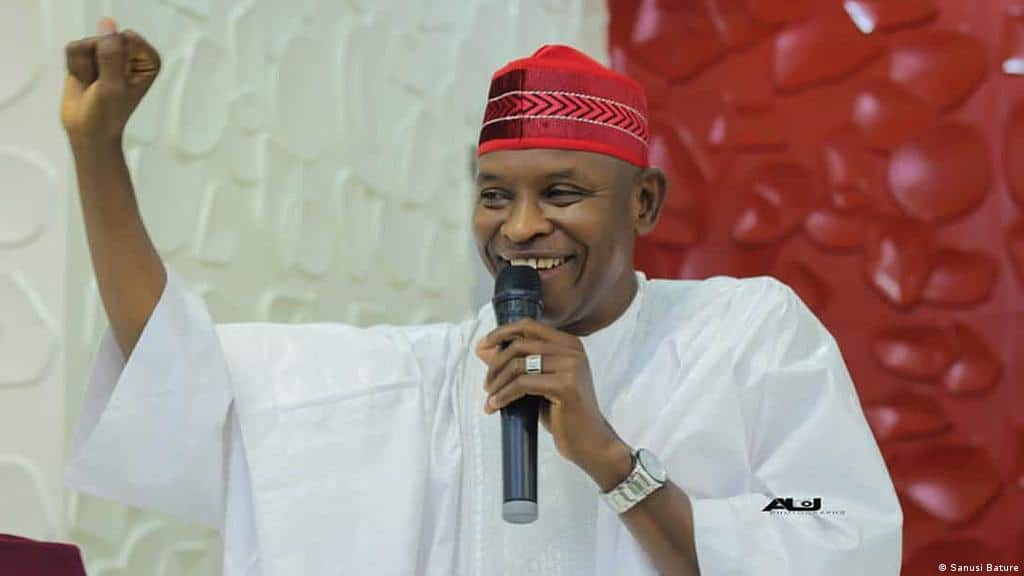 The Kano State Governor-elect, Abba Kabir Yusuf (popularly known as Abba Gida-Gida) has promised that his wife and children would not interfere in the governance of the state.
He gave the assurance on Wednesday in Kano State during his acceptance speech after receiving his certificate of return from the Independent National Electoral Commission (INEC).
Yusuf explained that his family members were not elected neither would they take the oath of office so they won't be allowed to interfere in governance.
He promised that the same would be applicable to the Deputy Governor-elect.
Naija News understands the statement is a jab at the incumbent State Governor, Abdullahi Ganduje whose family members are said to have far-reaching and overbearing influence on governance in the state.
"My wives will not be part of the governance. My children will not be part of the governance. And I can tell you for sure that this is the same for my deputy governor," The New Nigeria Peoples Party (NNPP) chieftain said.
Yusuf also said his election is a "no victor, no vanquished" situation and called on other gubernatorial candidates from the March 18 election, particularly, the All Progressives Congress (APC), flagbearer, Nasir Yusuf Gawuna to join his administration in restoring the good fortunes of Kano state.
"We heard Gawuna telling the media before the results was announced that if he does not emerge winner, he will accept the decision as the will of God. So we are calling on him to come out now and address the people to confirm this as the will of God," he said.
The Governor-elect accused some security personnel of taking sides with the ruling party during the polls and urged such persons to desist from partisanship activities going forward and stay true to their responsibilities.