FIFA Stops Indonesia From Hosting 2023 Under-20 World Cup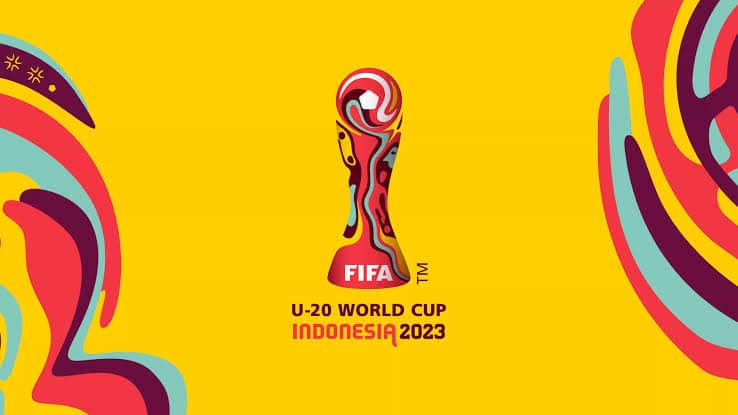 Initially, the 2023 Under-20 World Cup was scheduled to take place in Indonesia between May 20 to June 11, 2023.
But FIFA announced on Wednesday, March 29, that Indonesia has been stripped of the hosting rights less than five days after the football governing body canceled the official draw for the tournament on Friday.
The draw was supposed to take place in Bali, a province in Indonesia but the governor of the province Wayan Koster allegedly refused to host a delegation from Israel which contributed to the cancellation of the event according to the Football Association of Indonesia (PSSI).
Although Israel and Indonesia don't have any official diplomatic connections, there have been protests recently calling for Israel to be disqualified from the competition in favor of Palestine.
Indonesia was given the hosting rights before Israel was granted tournament eligibility in 2019.
"Fifa has decided, due to the current circumstances, to remove Indonesia as the host of the Fifa U20 World Cup 2023," a statement from FIFA read.
"A new host will be announced as soon as possible, with the dates of the tournament currently remaining unchanged. Potential sanctions against the PSSI may also be decided at a later stage."
As of the time of filling this report, FIFA was yet to announce the country that will host the tournament which is supposed to be two months away.
Note that Nigeria's U-20 national team, the Flying Eagles have qualified for the tournament.