Black Market Dollar To Naira Exchange Rate To 29th March 2023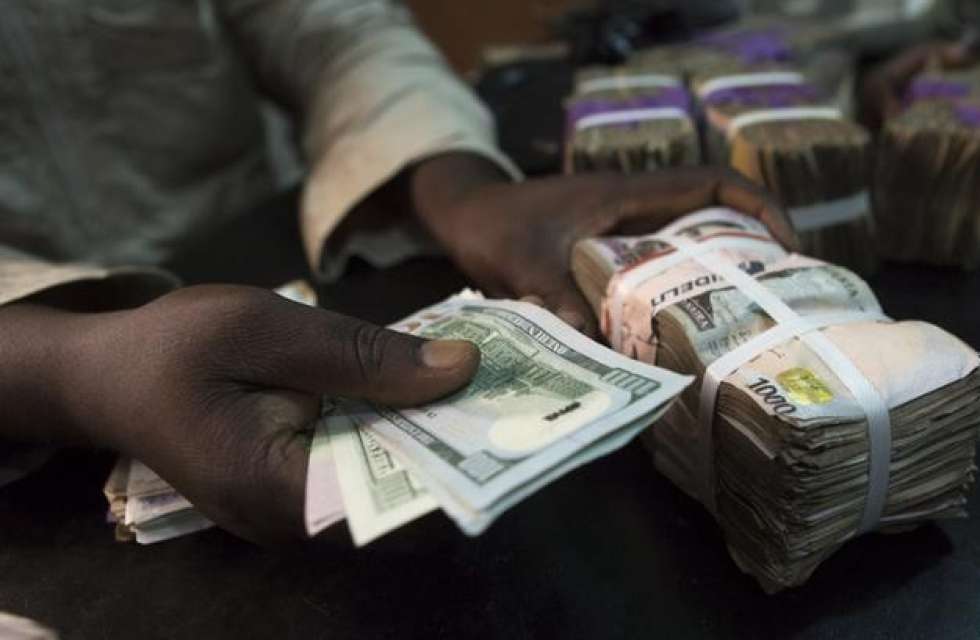 What is the Dollar to Naira Exchange rate at the black market also known as the parallel market (Aboki fx)? See the black market Dollar to Naira exchange rate for 28th March, below. You can swap your dollar for Naira at these rates.
How much is a dollar to naira today in the black market?
Dollar to naira exchange rate today black market (Aboki dollar rate):
The exchange rate for a dollar to naira at Lagos Parallel Market (Black Market) players buy a dollar for N740 and sell at N745 on Tuesday 28th March 2023, according to sources at Bureau De Change (BDC).
Please note that the Central Bank of Nigeria (CBN) does not recognize the parallel market (black market), as it has directed individuals who want to engage in Forex to approach their respective banks.
Dollar to Naira Black Market Rate Today
| | |
| --- | --- |
| Dollar to Naira (USD to NGN) | Black Market Exchange Rate Today |
| Buying Rate | N740 |
| Selling Rate | N745 |
Please note that the rates you buy or sell forex may be different from what is captured in this article because prices vary.
The Central Bank of Nigeria (CBN) has revealed that the Federal Government's (FG) borrowing rate from the bank rose by 93.21 per cent between January 2022 and the corresponding month in 2023.
Statistical data obtained from the apex bank revealed that the total government credit, which ended December 2022 at N24.66tn, rose to N28.43tn as of the end of February 2023.
The CBN also noted in its 'Money and credit statistics' report that the credit rose from N14.9tn as of the end of January 2022 to N26.65tn in the corresponding period of 2023.
In the report, a member of the Monetary Policy Committee (MPC), Aliyu Sanusi, submitted at the January meeting that tightening of the rates became necessary so as to contain the effects of 2023 election-related spending and the liquidity associated with the proposed government borrowing in 2023.
He also noted that the key drivers of the NDA were net claims on government which grew by 78.15 per cent (y-t-d) in December 2022, which in turn was driven by FGN's borrowing from the central bank (93.21 per cent), commercial banks (44.26 per cent) and non-interest banks (79.13 per cent).