Suspended Kogi Lawmaker File Petition Against Yahaya Bello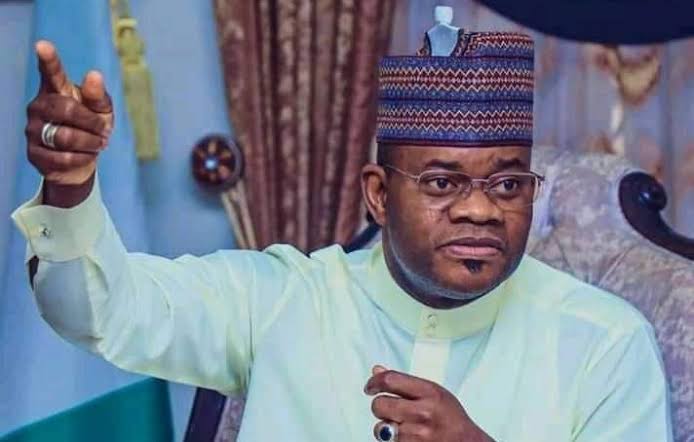 A petition has been filed against the Kogi State Governor, Yahaya Bello by the lawmaker representing Ijumu in the state House of Assembly, Kilani Olumo.
Naija News learnt that Olumo filed the petition against Bello over allegations of terrorism and electoral violence levelled against him.
Olumo, in the petition filed through his lawyer, O.M.Atoyebu SAN, said, "Governor has perfected a plan and hatched a clandestine move to set the machineries of Kogi State Government against him in a bad light as a terrorist to settle political scores, especially given the grave penal and social consequences which the allegations carry in the present day Nigeria.
"The motives behind the unfounded allegations to label him a Terrorist, Hon. Olusola noted in the petition he disclosed is because of the just concluded election in which the Governor mandated him the Lawmaker and other mentioned members of the State House of Assembly to deliver their respective Constituencies at all cost in his constituency for the APC candidate in the just concluded 2023 House of Assembly Polls."
Olumo further stated that Governor Bello was annoyed by his patriotic acts, and vowed to deal ruthlessly, and politically with him.
He claimed that this prompted Governor Bello to forward the letter to the Speaker which was acted upon leading to his suspension.
The petition had since been received and acknowledged by the Department of State Security.