Mobile Subscriptions Hit 226 Million – NCC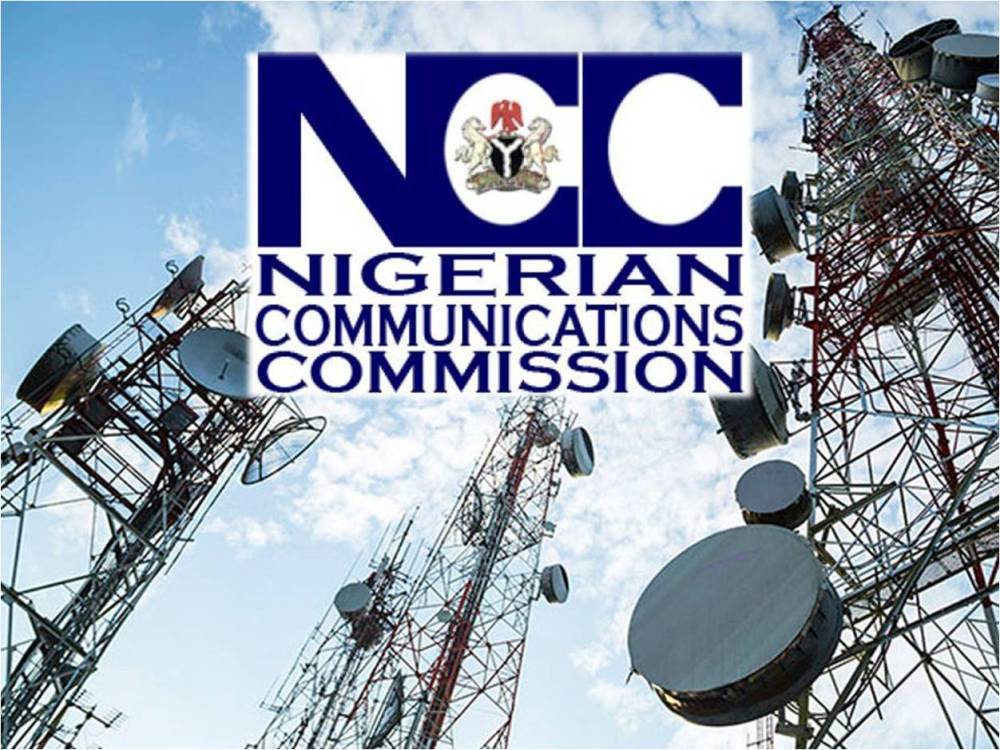 The Nigerian Communications Commission (NCC) has revealed that mobile subscriptions in the country has risen by 4.61 million to hit 226.84 million in 2022.
According to data from the regulatory body, MTN remains the largest telecom provider with 92.71 million mobile subscriptions, followed by Globacom with 60.76 million, Airtel with 60.30 million, and 9mobile with 13.07 million.
The NCC added that teledensity, the number of active telephone connections per 100 inhabitants living within an area, rose to 119.01 percent in February.
It added that mobile Internet subscriptions grew to 156.42 million, with broadband penetration rising to 48.49 per cent and subscriptions hitting 92.56 million.
According to NCC, the trend of sustained growth in the telecommunications sector that has been recorded since 2022. In February 2023, the total number of mobile subscriptions rose to 226.84 million from the 225.88 million that was recorded in January 2022.
According to the Chief Operating Officer, Association of Telecommunications Companies of Nigeria, Ajibola Olude, the growth of mobile subscriptions can be tied to the increasing reliance on the Internet by individuals.
In an interview with The PUNCH, he said, "A lot of things are connected to the Internet, and they need SIMs. Asides from that, at the Federal and State level, there is serious awareness of the need to adopt ICT. Many services have moved online, and don't forget that the CBN is pursuing a cashless economy which means that there is a need to probably use an Internet-enabled phone."