May 29: FG Speaks On Buhari Spending Extra Day In Office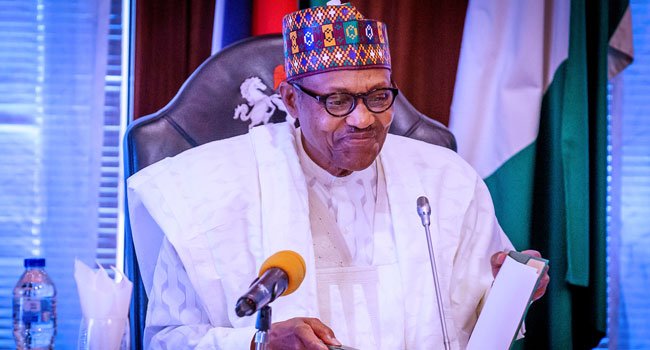 The federal government has stated that the May 29 handover date is sacrosanct and President Muhammadu Buhari will hand over to the President-elect on the date.
The Secretary to the Government of the Federation (SGF), Boss Mustapha who gave the assurance on Tuesday maintained that President Buhari will not spend an extra day in office beyond the constitutionally allowed date.
Mustapha who is also the Chairman of the Presidential Transition Council said at a news conference that all plans to hand over to a new government remain on course.
The SGF further stated that the threats by some persons to stop the May 29 handover programme would not come to reality as adequate security measures have been put in place to checkmate all such plans.
Also, he assured that court cases won't stop the handover from taking place.
He said: "Transition process is on course and by the Grace of God, there will be a formal handover on May 29. It is a constitutional matter and all litigations whether resolved or unresolved would not in any way stop the formal transfer of power.
"President Buhari is not spending a day extra after May 29 to handover to whoever that had been declared by the Independent National Electoral Commission (INEC). The court processes would continue and whatever determination of those cases even after the swearing-in, has always been accommodated. It is not the first time we are doing elections, this is not the first time people have assumed offices and litigations continued.
"The matters before the Election Tribunal will continue unabetted until the final determination may be at the Supreme Court and parties involved will have to be satisfied with judgement at every level of the litigations.
"We are doing everything to ensure that the process of the transition is not truncated. The Federal Government had made a statement to that effect. The security and intelligence sub-committee of the Presidential Transition Council will do everything to ensure that nothing happens to truncate the peaceful transition process."