Banks To Raise Cash Withdrawal Limits To Combat Long Queues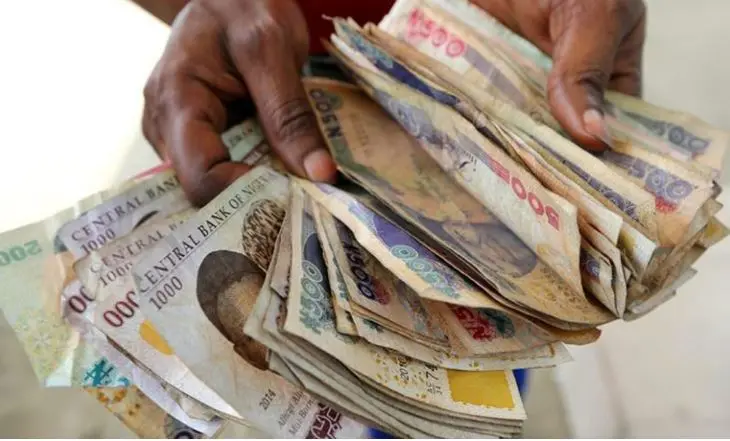 Deposit Money Banks are set to raise their cash withdrawal limits from the current N20,000-N50,000 range to over N80,000-N100,000.
According to multiple bank officials, the move would help to deal with lingering queues in some cities across the country.
Naija News understands that most DMBs currently pay between N20,000 and N50,000 over-the-counter and Automated Teller Machines.
However, some bank officials who spoke to Punch noted that the banks were planning to raise the limits to help the circulation of the notes.
Reports indicated that visits to several bank branches in Lagos, Abuja, Ogun State and other cities revealed that customers in their numbers converged on bank premises to withdraw cash.
At the Federal Capital Territory, Abuja, bank customers were able to access cash with less stress.
A visit to various bank branches showed that the queues at banking halls and ATM galleries had reduced.
The banks include Zenith Bank, Keystone Bank, Eco Bank and Access Bank located in Area One and Central Area.
The Access Bank branch at Garki dispensed a maximum of N20,000 via its ATM.
At Ecobank located in the same area, its busy cashier paid N50,000 to its customers while non-account holders were allowed to withdraw N10,000 at its ATM stand.
At Zenith Bank customers were allowed to withdraw as high as N500,000 over the counter.
However, Keystone Bank claimed not to have cash for disbursement due to low allocation from the apex bank.