Indigenous Firm In Kwara State, XtreMechanics Manufactures Speed Racing Car
An indigenous firm in the Ganmo area of Ilorin, the Kwara State capital, has successfully manufactured a speed racing car.
The firm, identified as XtreMechanics Academy, built the car with materials sourced from different local markets within the country and the ingenuity of gifted hands within the organization without collaborating with any foreign partner or government funding.
Speaking during an interview with Naija News, the project's team lead, Engr Bola Bolarin, said he was motivated to develop the idea after participating in the work on an actual F1 racing car during his career in Europe.
He explained that he led a team of highly motivated young Nigerian graduates to work on the project nicknamed 'Baby D.'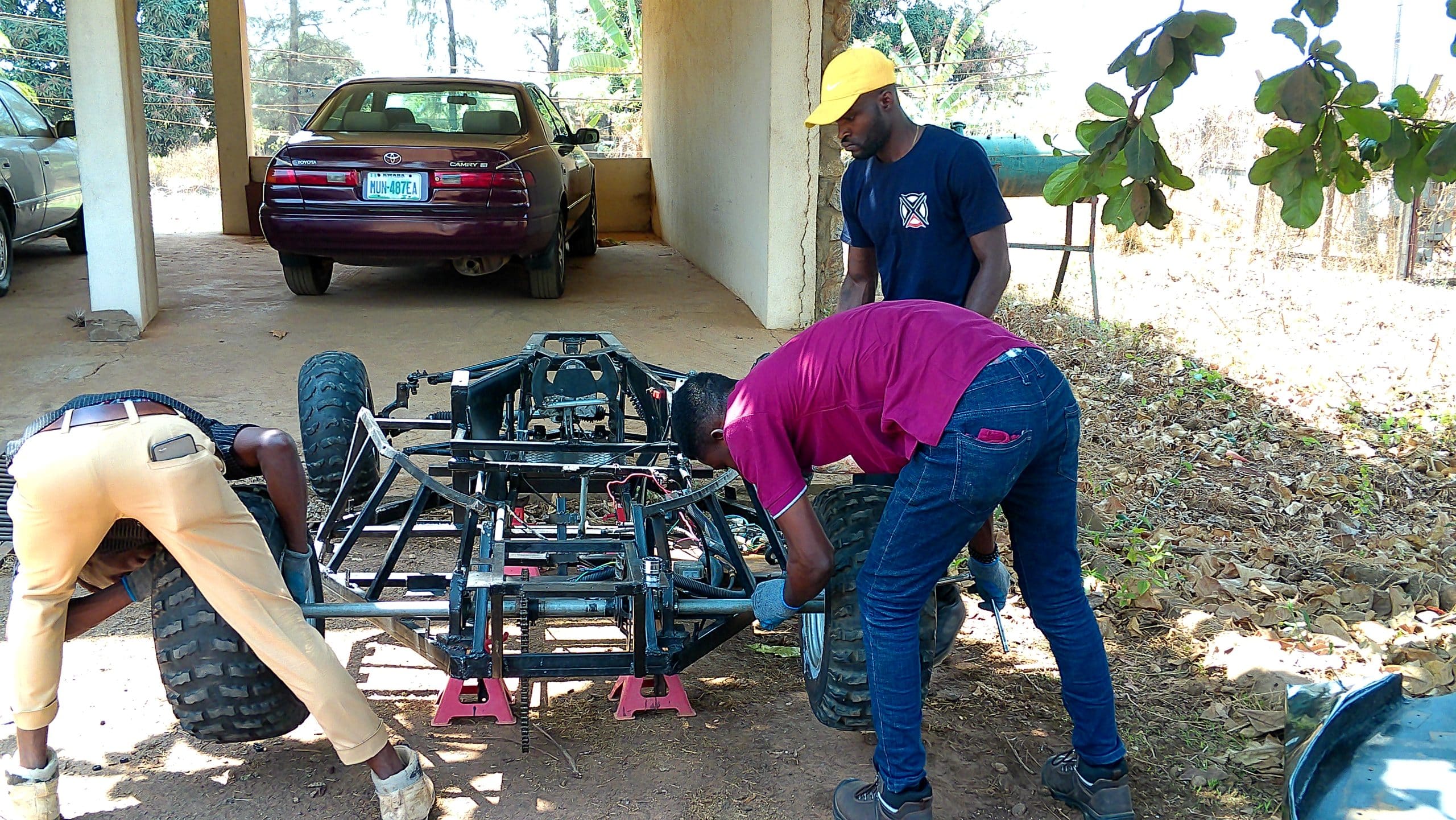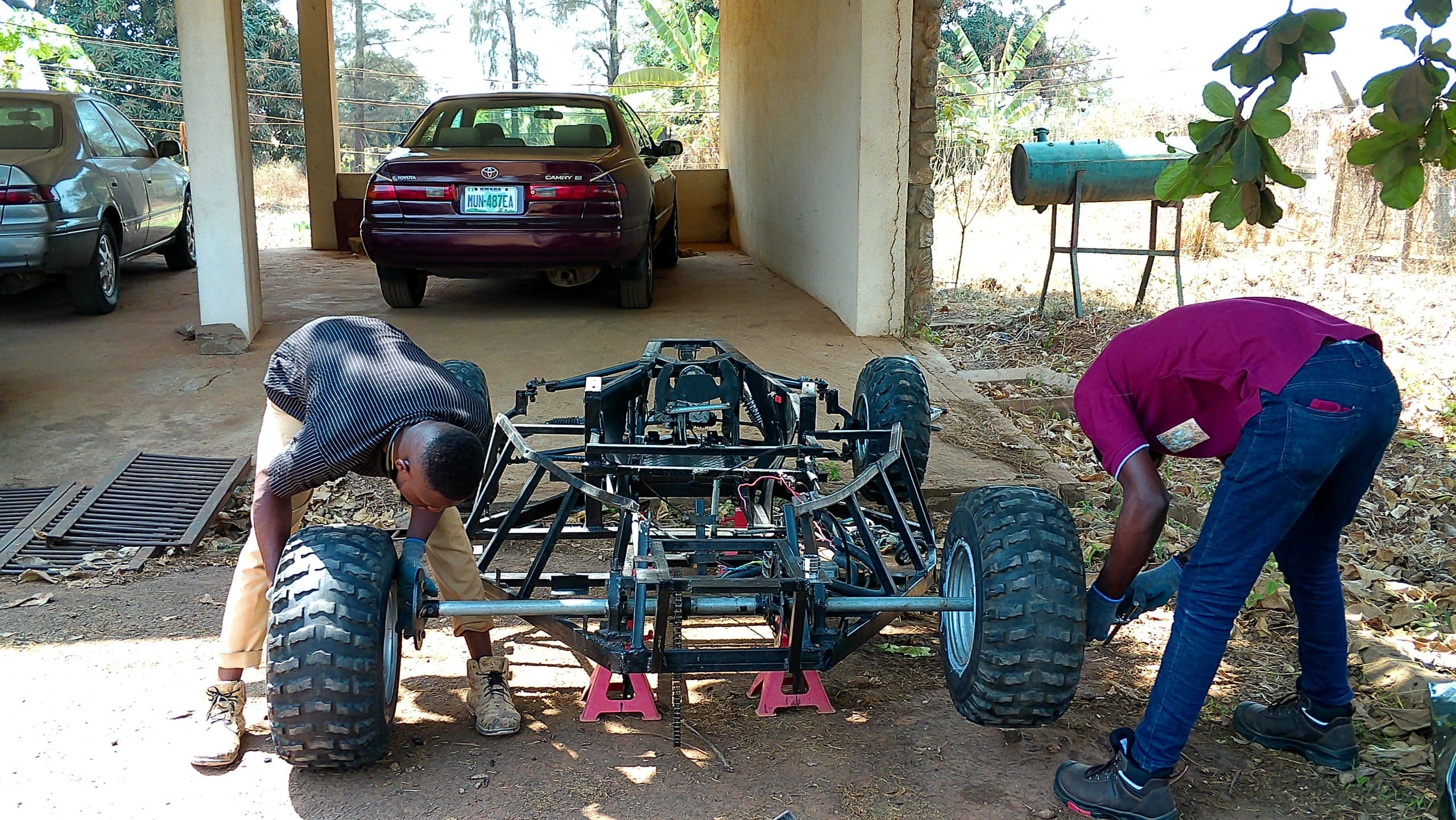 According to him, Nigerians and particularly the youths of the country need to know that their dreams are achievable in the country if they are ready to give it all it takes.
Developed in the organisation's workshop located at the Afon junction area of Ilorin, Kwara State, Engr, Bolarin revealed that it took the team working on the project about three years (May 27, 2021-February 24, 2023) and millions of naira to complete the project.
See some pictures from the completed work.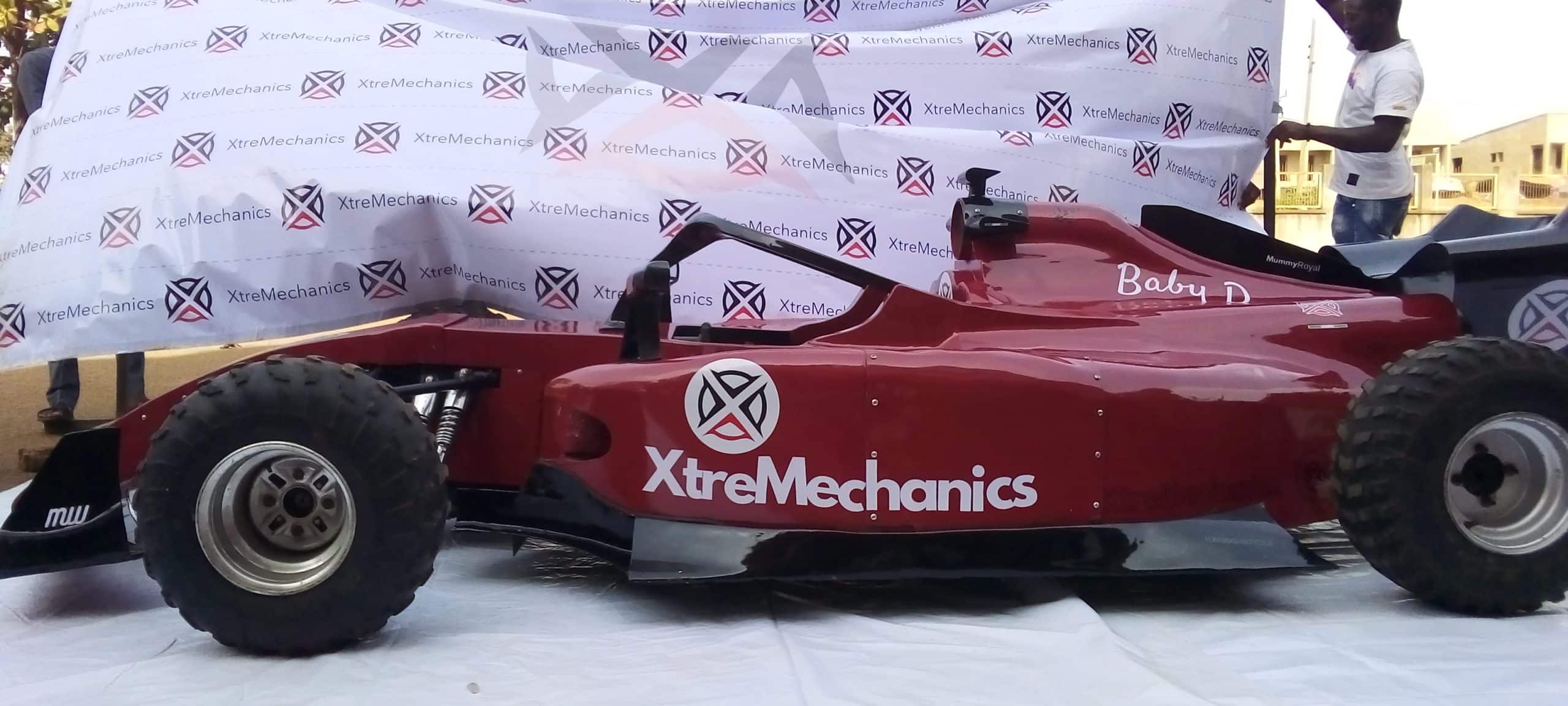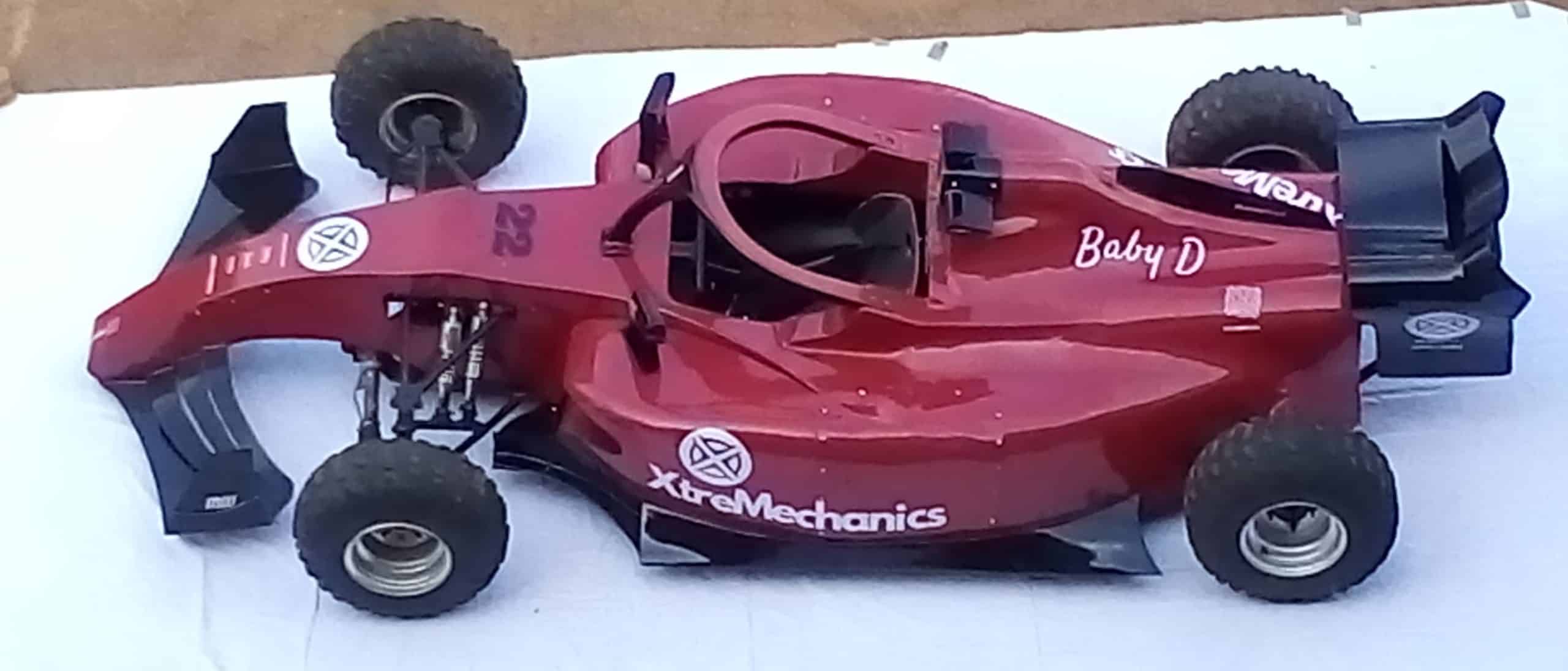 During the interview, the project lead narrated that the materials used in the production of the car include fiberglass, resin, and some scrap metals sourced from local markets but the seat belt had to be imported due to its peculiarity.
Some customized parts needed for the car production were 3-D printed in the organization's facility as well.
He added that the organization was ready to produce more units of the car based on demand from members of the public. He added that the production of extra units can be possible within three months because the equipment, materials, and expertise are already available and in place which would definitely make the production cost of extra units much lower.
See the videos of some of the test drive sessions for the car.
The grand launch of the car would be done in a few months' time and Naija News would be on the ground to give our esteemed readers the update.