Anti-Igbo Comments: Brymo Breaks Silence After Losing AFRIMMA Awards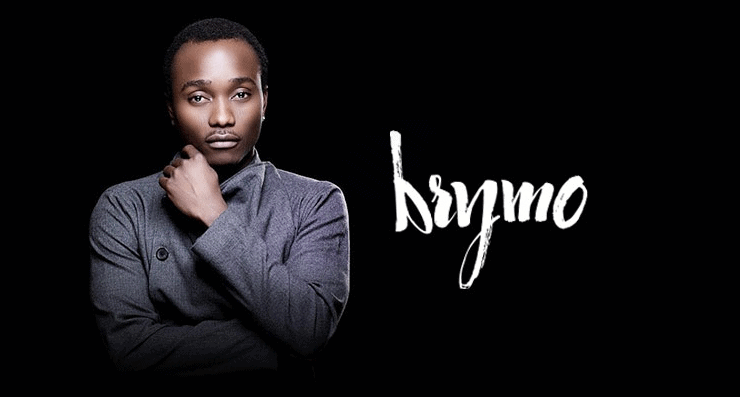 Controversial Nigerian artist, Ibrahim Olawale popularly known as Brymo, has broken silence on his loss at the All-Africa Music Awards, AFRIMA, following a petition against his nomination by social media users.
Naija News recalls that the artist, who was against the presidential ambition of the Labour Party flagbearer, Peter Obi, came under fire for claiming that an Igbo presidency would be a "pipe dream" because of the drive for Biafra.
"As long as there (are) talks by prominent people from Igboland about Biafra, an Igbo presidency will be a pipe dream," he tweeted.
Unperturbed with the heavy backlashes his tweets stirred, Brymo had in another tweet blurted out against Igbos: 'F*ck The Ndi Igbo !! .. To H*ll With It!!"
Angered by the singer's incessant anti-Igbo comments, a man identified as Charles Ogundele, launched the petition against Brymo, urging Nigerians to sign the petition to ensure that the singer is prevented from winning at 2023 AFRIMA.
The petition which was signed by over 47,000 Nigerians, said Brymo's disqualification would send a strong message that people cannot get away with blatant ethnic bigotry.
Brymo later apologized for the comments, however, the organizers did not disqualify him but he lost the awards to Mali-based Iba One.
Brymo Speaks
Commenting on the issue, Brymo in an interview with Cable said he was looking forward to winning the award before the petition for his disqualification was initiated.
He maintained that losing the award had nothing to do with southeast fracas but a collection of many factors.
Brymo said earlier before his work was nominated, he announced he is quiting music, which meant he was no longer eligible for the awards.
He said, "I think, months before, I'd announced that I was no longer a musician and that I was instead a sonic artist. It meant I was no longer eligible for awards that musicians get.
"However, AFRIMA nominated my work 'Esan', so I forgot all that and looked forward to the event. But in truth, I'm no longer a singer so I didn't want it.
"There's a songwriting category but they shouldn't nominate sonic artists. I was looking forward to it anyway, and then something happened. I got into trouble talking about Biafra leaving and staying.
"So, I stayed out of AFRIMA and didn't attack the award afterward. Not winning had nothing to do with the southeast fracas. Everything only just came together."