Those Who Lost Election Are The Ones Calling For End To Nigeria – Keyamo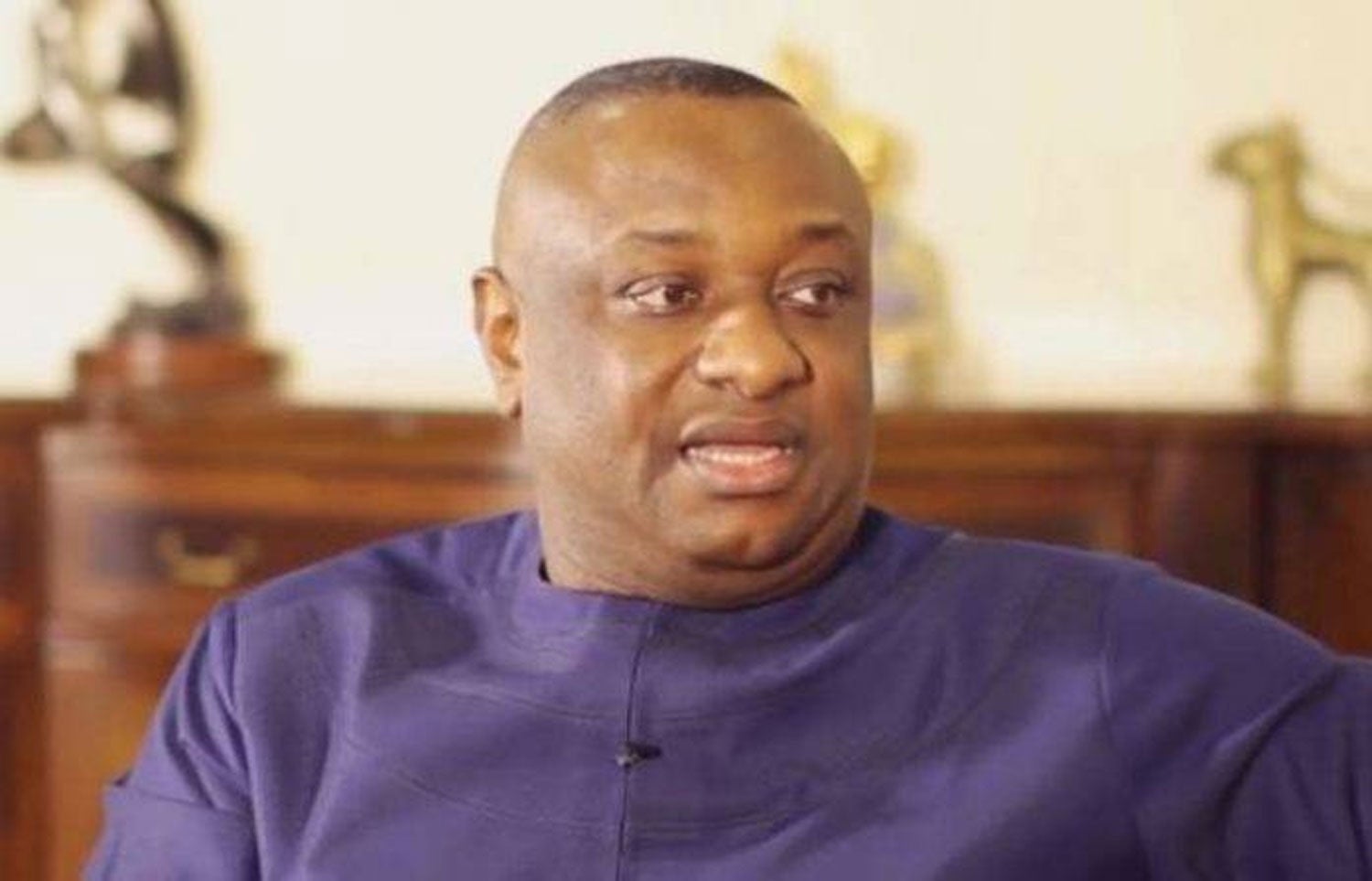 The Minister of State, Labour, and Employment, Festus Keyamo (SAN), has said those who lost in the presidential election are the ones calling for an end to the country.
Keyamo, who is the Chief Spokesman for the All Progressives Congress Presidential Campaign Council (APC PCC), stated this in a tweet via his Twitter handle on Sunday.
The minister stated that the post-election disputes remind him of the story of King Solomon and the two mothers in the Bible who had a dispute over a child.
Keyamo stated that with the story of the two women, Nigerians will understand those calling for an end to Nigeria because they lost an election.
He wrote: "These post-election disputes remind one of the story of Solomon & the two mothers in the Bible: it's actually the woman who laid false claim to the baby that wanted the baby killed; so when you hear those calling for an end to Nigeria because they lost an election, you understand"
Our Silence Not Cowardice, No One Can Stop Bola Tinubu's Inauguration – Keyamo
Recall that Keyamo has slammed those saying Nigeria's President-elect, Asiwaju Bola Ahmed Tinubu, should not be sworn in to succeed President Muhammadu Buhari on May 29th.
In a statement on Saturday, Keyamo, who is the Director, Public Affairs of the President-Elect, stated that the silence of the All Progressives Congress (APC) shouldn't be mistaken for cowardice.
According to the Minister, by being declared winners of the February 25th presidential election,  Tinubu and Senator Kashim Shettima are legally entitled to be inaugurated into office as provided by law.
Keyamo noted that it is perplexing to see that those contesting the results of the presidential election want to be in the courts and on the streets simultaneously.