I Don't Want 'His Excellency' Title – Kastina Governor-elect, Radda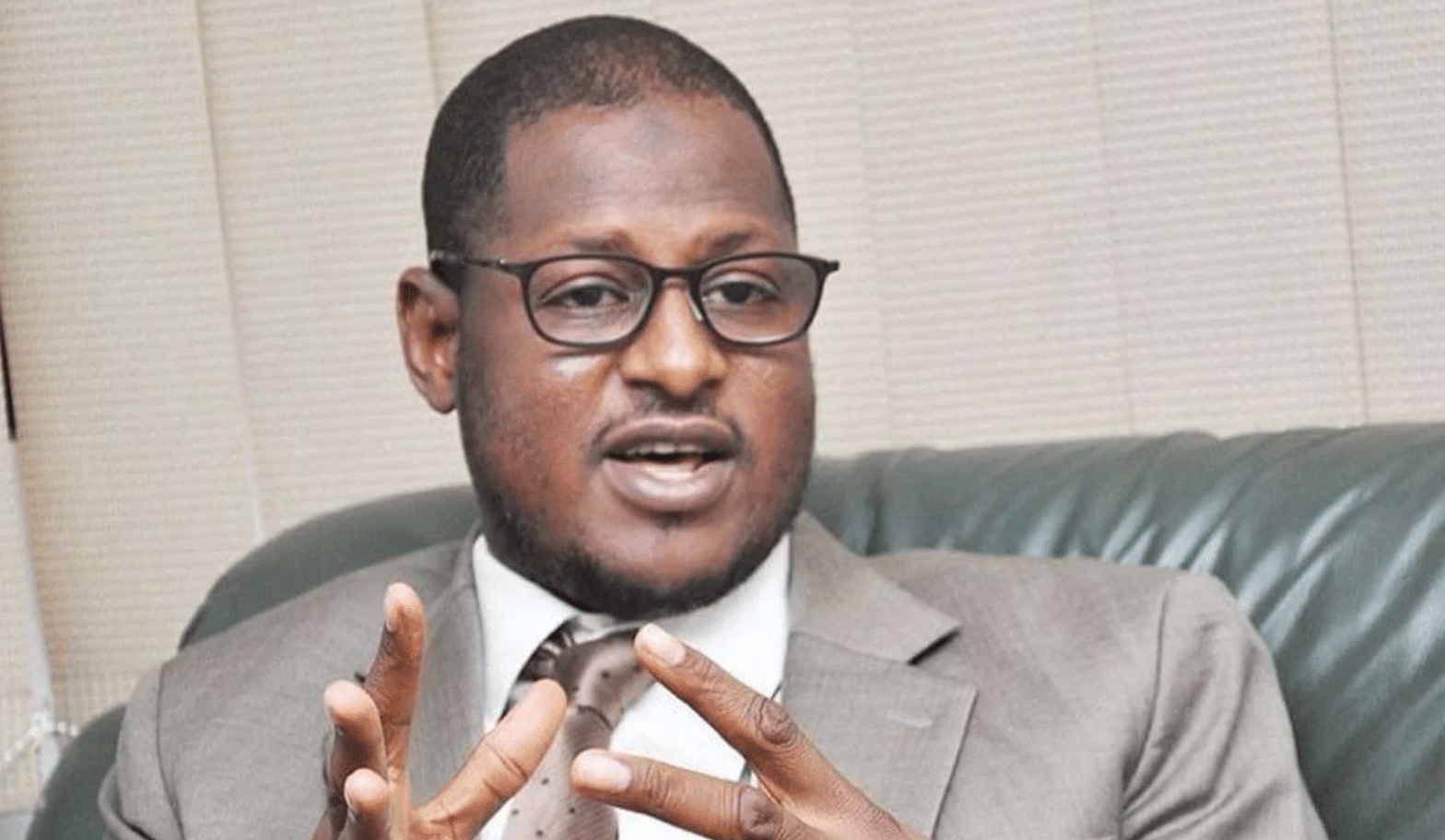 The Kastina State Governor-elect, Umaru Dikko Radda, has rejected the title of 'His Excellency' usually attach to governors' names.
Speaking at an interactive session with newsmen Sunday in Abuja, Radda stated that he would prefer to be called Mr. Governor or by his name alone.
The governor-elect said there is nothing spectacular about being a governor, adding that the people of the state will determine whether he did excellently well or not after his administration.
He said:  "I don't like the word Excellency because one can only be called an Excellency after the administration has ended, at that time people will determine whether I am Excellent or not. So I think it's better people should call me Mr. Governor than call me His Excellency, I will prefer that and that will not put my head somewhere.
"I want to be as normal as anybody because I don't want that thing (Excellency) to get into my head, that's why I don't want the world Excellency attached to my name now but I will prefer if people can call me Mr. Governor or my name Mallam Dikko Radda.
"I think it's just a responsibility that someone has to do. And when I was declared the winner and when I saw the overwhelming victory that I received in my state, it gave me joy but sometimes with a mixed feeling that the people of Katsina State have now given me the mandate.
"What is left is for me to deliver on the mandate and I know that the people of Katsina have a lot of hope in me; they believe in me, and they have given me their mandate."
Naija News reports that Radda recently emerged as the winner of the Katsina governorship election on the platform of the All Progressives Congress (APC).