2023 Presidency: Omokri Apologizes To Nigerians For Doubting Love Shown To Peter Obi, Gives Reason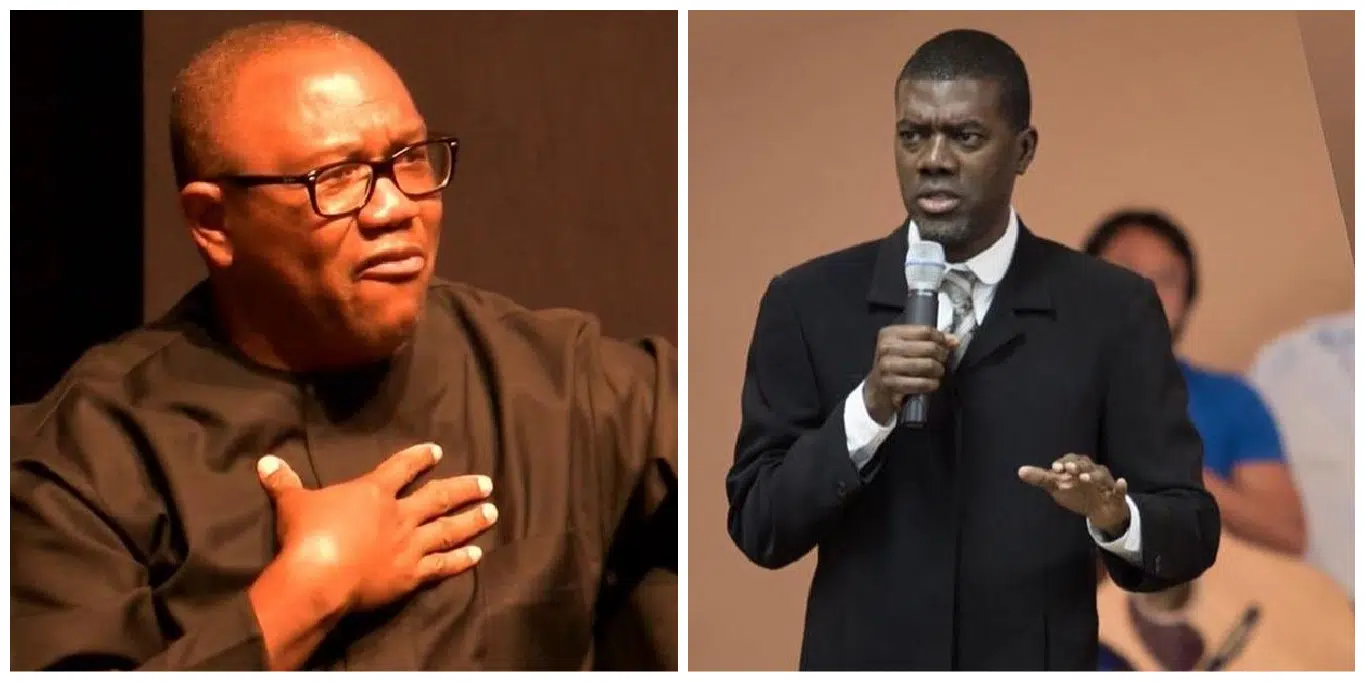 Former presidential aide, Reno Omokri has tendered an apology to Nigerians for doubting the genuine  love shown to the presidential candidate of the Labour Party, (LP) Peter Obi.
Naija News reports that Omokri, a major critic of Peter Obi had via his social media handles, ridiculed the former Anambra governor after he said that he was surprised he didn't get 100% votes in Anambra State.
Peter had during a recent interview said, if people had doubted the 95% he got in Anambra State during the presidential elections, they should to Anambra state with him, saying he doesn't need police.
In reaction to the Obi's statement, Reno published several video clips alleging that Obi, lied and must at some point rigged the elections in Anambra in his favour.
However, a video of the LP flag bearer in Anambra attending Governor Charles Soludo's one year in office had the controversial author apologetic over his comments. 
In the video, Soludo whilst giving a speech, was interrupted by a thunderous noise by guests after they noticed Obi strolling in.
Reacting to the reactions of Anambrians at the event after they saw Obi, Reno noted that it takes genuine love for the people to be that excited at the presence of a past governor.
He then apologized for ever doubting the love Nigerians have for the former governor.
Watch the video below;