Jose Peseiro Has Led Super Eagles Of Nigeria To Record-Making Four Straight Defeats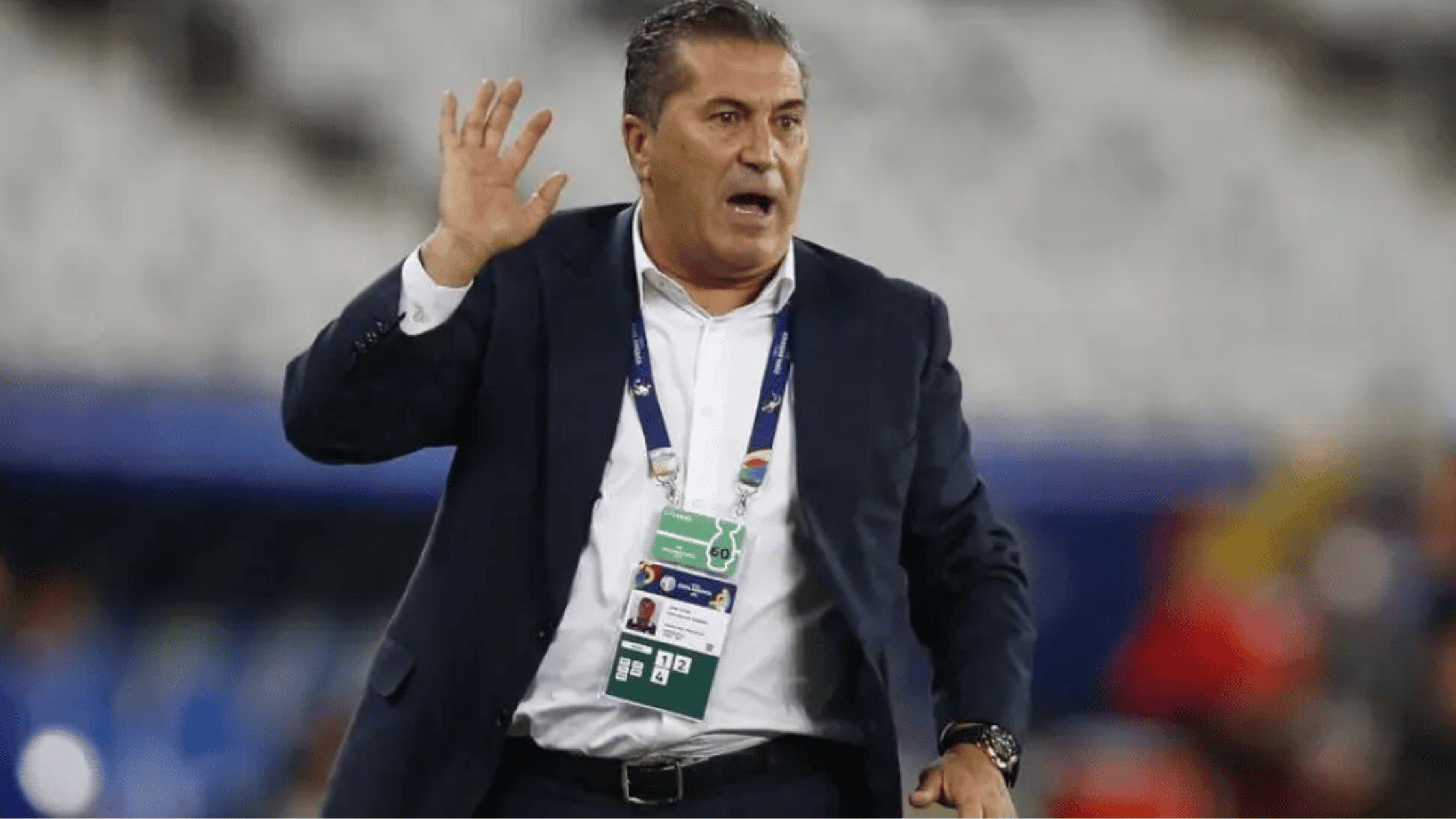 Naija News recalls that the Nigeria Football Federation (NFF) appointed the 62-year-old Portuguese coach as the head coach of the Super Eagles on 15 May 2022.
Since then, he has helped Nigeria to win just two games, a 2-1 home victory against Sierra Leone in June and a 10-0 victory away against São Tomé and Príncipe in the same month.
Before then, coach Jose Peseiro has led the Super Eagles to suffer a 2-1 defeat in a friendly game against Mexico in May, and a 1-0 defeat to Ecuador in a friendly in June.
The abysmal performance continued in September when Algeria defeated Nigeria 2-1 in a friendly and then suffered another defeat against Costa Rica in November.
Ahead of the Qatar World Cup which Nigeria didn't qualify for, coach Peseiro flew the Super Eagles to Portugal for a friendly game and the country smashed his team 4-0 in November.
Just when Super Eagles' fans thought the losing streak would end in 2022, coach Peseiro and his supposedly star-studded squad resumed the streak in 2023 when lowly-rated Guinea Bissau came to visit on Friday, March 24.
Before the visit, Guinea Bissau played Nigeria once and it ended in a victory for the Super Eagles. Hence, Victor Osimhen-led attack was expected to demolish their visitors in Abuja but the reverse was the case.
For the first time in the history of Guinea Bissau, the 118th-ranked team defeated Nigeria. Not only that, they defeated the 35th-ranked team in Abuja 1-0 to top their Africa Cup of Nations (AFCON) qualification table. It also made it the first time in the history of Nigeria that the country suffered four straight defeats.
As it stands, the Super Eagles of Nigeria are a point behind Guinea Bissau which means that they have to defeat the country on Monday, March 27 in Bissau to stand a chance of qualifying for the 2024 AFCON in Ivory Coast.
Notwithstanding, the performance of Jose Peseiro since he took charge of the Nigerian team has shown that he does not have enough tactical know-how to handle the highly talented squad. Hence, urging the NFF to let him go after the game on Monday wouldn't be out of line.