Black Market Dollar To Naira Exchange Rate To 25th March 2023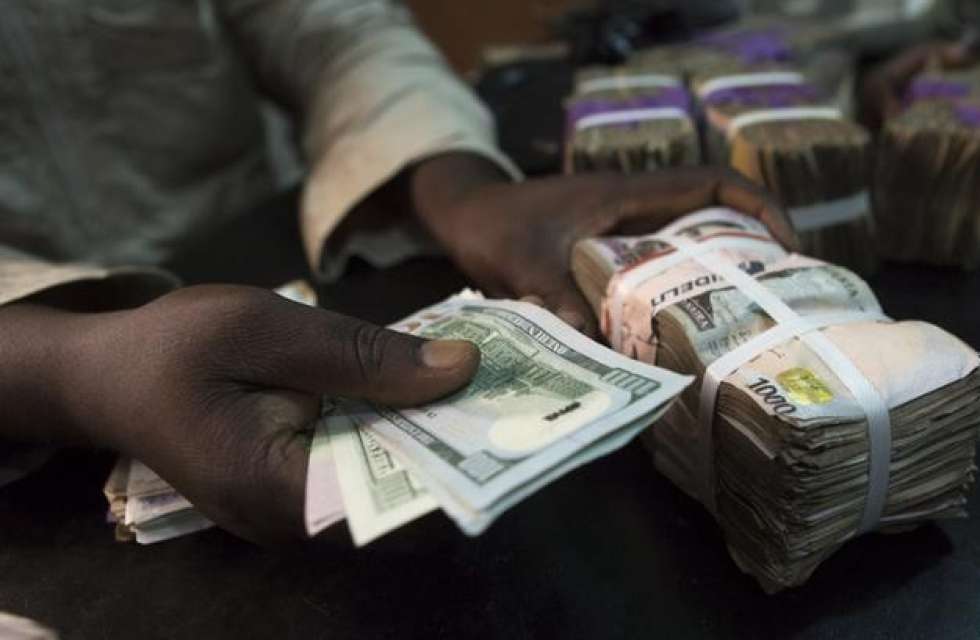 What is the Dollar to Naira Exchange rate at the black market also known as the parallel market (Aboki fx)? See the black market Dollar to Naira exchange rate for 24th March, below. You can swap your dollar for Naira at these rates.
How much is a dollar to naira today in the black market?
Dollar to naira exchange rate today black market (Aboki dollar rate):
The exchange rate for a dollar to naira at Lagos Parallel Market (Black Market) players buy a dollar for N745 and sell at N750 on Friday 24th March 2023, according to sources at Bureau De Change (BDC).
Please note that the Central Bank of Nigeria (CBN) does not recognize the parallel market (black market), as it has directed individuals who want to engage in Forex to approach their respective banks.
Dollar to Naira Black Market Rate Today
| | |
| --- | --- |
| Dollar to Naira (USD to NGN) | Black Market Exchange Rate Today |
| Buying Rate | N745 |
| Selling Rate | N750 |
Please note that the rates you buy or sell forex may be different from what is captured in this article because prices vary.
There is resentment among industry experts and operators following the appointment of Jean-Marc Cordier as the head of the oil trading arm of the Nigerian National Petroleum Company Limited.
Naija News learnt that a statement issued in Abuja by the company's Chief Corporate Communications Officer, Garba-Deen Muhammad, disclosed that Cordier would head NNPC Trading Ltd, a subsidiary of NNPCL.
The announcement, however, triggered outrage among analysts and operators on Monday, while other experts found nothing wrong with the development.
Speaking on the development, the Energy expert and Chief Executive Officer, Sage Consulting, Bode Fadipe, frowned at why Nigeria would still be having a foreigner in a strategic business enterprise at the current time.
While describing the appointment as 'abnormal' Fadipe said it was the first time he would see such an appointment in the national oil company.
In his word: "It is of concern to most Nigerians that at this time of our life we are still having a foreigner in such a strategic business enterprise in this country.
"The question many people will ask is that, don't we have Nigerians who can manage that office? Are the expatriates now investors in the business or is it a joint venture that allows a foreigner to hold that kind of position?
"Has NNPC Ltd sold its shares to the public? To the best of my knowledge, it is still the Nigerian government that owns the shares in NNPCL. It is still owned by the government, so when did it start appointing foreigners to such a level?
"I think it is an anomaly. I don't know what would have informed that kind of position, but I think it is a situation that calls for further interrogation".