Wike Silent On Reported Killing Of 15 People In Rivers State – Abe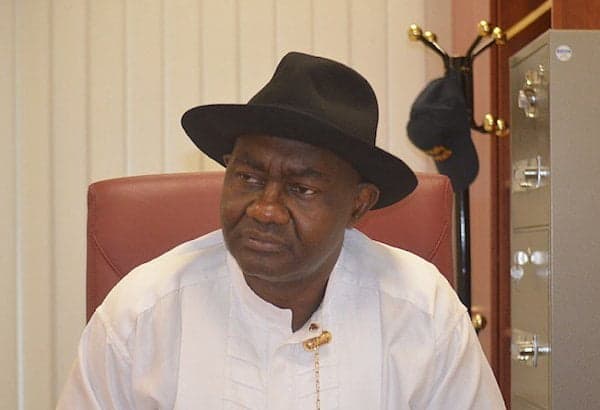 The governorship candidate of the Social Democratic Party (SDP) in Rivers State, Magnus Abe, has claimed that fifteen people were reported killed during the just concluded elections.
Abe condemned the state Governor, Nyesom Wike, for being silent on the killings in the state, adding that members of SDP were also abducted.
He further stated that the governorship election in the state was not free and fair.
The SDP governorship candidate made this claim while fielding questions from journalists on Arise Television on Thursday.
Abe said, "I did not even want to talk about Fubara. The young man is not an issue as far as this whole thing is concerned. He did not talk to anybody throughout the election and nobody spoke to him. The issue of congratulating or not congratulating him was irrelevant, It was the same PDP mischief-makers that drafted a statement in my name saying that I congratulated Fubara and repeating the same things that the governor [Wike] is mounting that I was not a serious candidate.
"If I was not a serious candidate, why is he after the SDP? Why is he after me? Why was I the focal point of his attacks, why did he not allow the security to provide security for Rivers people to vote If you are so sure of yourself and sure of your popularity and sure of your acceptance, the best way to test it is in an election and we did not have one, so I would not want to go into all those things so why would I congratulate somebody that emanated from this kind of process.
"As we speak, over 15 persons have reported death across Rivers State. The police have not said a word about that. One of the members of our party was kidnapped right from the election ground, the police said they did not have him, nobody is saying a word about it, and the governor would not say a word about it. How can we live in a country like that so the lives of people are irrelevant and everybody is going about and describing the election as free and fair."