Why I Didn't Congratulate Enugu Governor-Elect – Nweke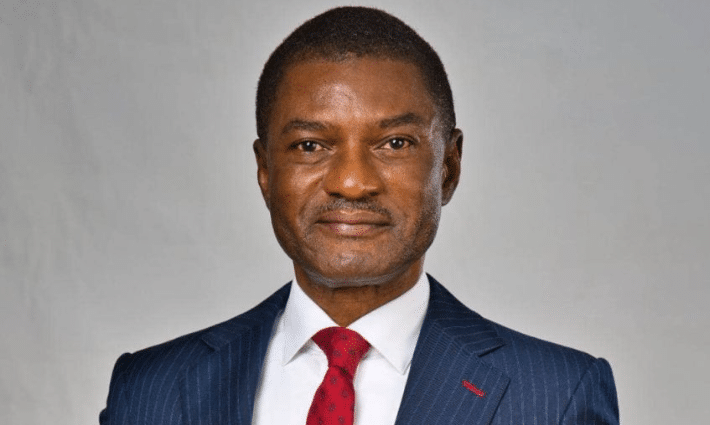 Frank Nweke, the All Progressive Grand Alliance (APGA) governorship candidate in Enugu, has said he didn't congratulate the winner of the March 18 governorship election in the state because the election was not free and fair.
Naija News recalls that the Independent National Electoral Commission (INEC) declared the PDP governorship candidate, Peter Mbah, as the governor-elect.
The election, according to Nweke, who called the procedures that led to Mbah's emergence an "attack" on Nigeria's democracy, was neither transparent nor fair.
The former Minister of Information stated this at a press conference he organized in Enugu on Friday.
According to him, the election was marred by violence, thuggery, intimidation, the exploitation of polarizing ideologies, and the use of poverty as a weapon against the populace.
Nweke further said that PDP used these vices throughout the election campaign, saying that the results showed the party's desperation to maintain power in defiance of the will of the people.
He claims that five polling units within his jurisdiction were cordoned off by police and military personnel and that the APGA House of Assembly candidate for the Udenu Constituency was attacked and nearly killed on election day.
He continued by saying that he was even more ashamed of the supposedly intelligent citizens who had failed to see the consequences of their conduct.
The PDP allegedly used INEC agents to help rig the poll, according to the APGA candidate.
The APGA governorship candidate said, "The elections have come and gone, and with it a multitude of infringements on our democratic process, an assault on our desires and our hope for our great state.
"I often said during my campaign that I would offer my congratulations and best wishes to whoever emerged fairly and transparently.
"But reports from various polling units across the state, thugs, party members, hired criminals and some compromised members of the security agencies were used to intimidate voters."
He continued, "In Nsukka, voters recorded and reported gunshots at polling units allegedly instigated by a political party.
"The most vulnerable and impoverished became prey to vote buying by some political parties with as little as N500 or packets of noodles in some places.
"At Udenu, parties competed for the votes of our people with N2,000, a plate of Jollof rice, Okpa, and a bottle of soda. I feel ashamed that this is what our people are worth to some who seek to lead them."
Frank Nweke added, "Only a few polling unit agents uploaded their results directly on IREV as provided by INEC, and fake result sheets were used to rewrite and manipulate the results of vote counts at the polling units.
"Some of these result sheets are also completely blurred on the portal.
"The elections of March 18, in Enugu State, were a complete sham and were not fair".