We Are Investigating One Ministry Over N4 Billion Contract Fraud – EFCC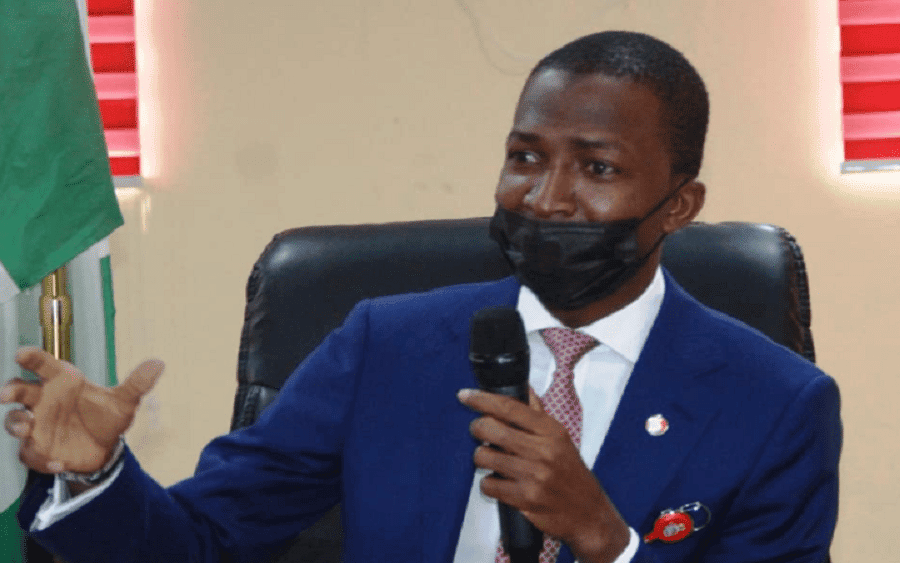 The Chairman of the Economic and Financial Crimes Commission (EFCC), Abdulrasheed Bawa, has disclosed that the commission is currently investigating two ministries.
According to Bawa, the ministries made double payments for the same contracts.
He further stated that one of the ministries under investigation was involved in 20 contract frauds running into N4 billion.
The EFCC Chairman noted that the contracts were done in 2018.
Bawa revealed this during an interview with Daily Trust at the headquarters of the commission.
He said, "Currently, we're investigating two ministries where double payments were made. In one of the ministries, the double payments, cumulatively, were about 20 contracts of over N4bn.
"These were contracts that were done way back in 2018, and then some group of people, so bold, came up with the same narration.
"They moved the documents from the file, forged them, and then of course in conspiracy with some civil servants, raised vouchers and pay. How can that happen if we have digitized procurement processes?"