Plateau APC Gov'ship Candidate, Yilwatda Heads To Tribunal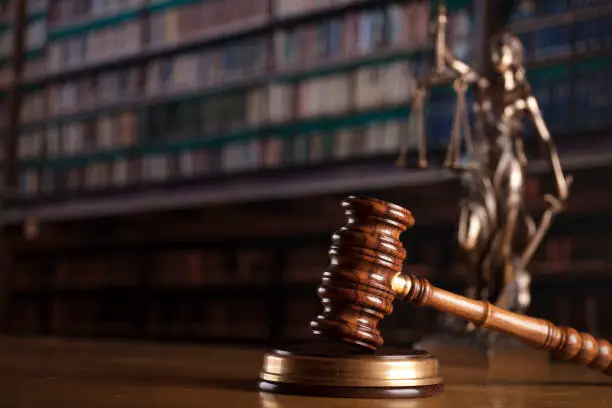 The governorship candidate of the All Progressive Congress (APC) in Plateau State, Professor Nentawe Yilwatda has kicked against results from last Saturday's polls in the state.
This is as his camp reveals that plans have been concluded to head to the election tribunal to challenge the results from the polls.
Recall that the Independent National Electoral Commission (INEC) had on Monday declared the Peoples Democratic Party (PDP) candidate, Caleb Mutfwang, as the winner of the governorship polls in the state.
However, Naija News gathered that Yilwatda who has kicked against the results in a statement signed by the spokesman of his campaign organization, Shittu Bamaiyi, pointed out that he cannot allow the collective aspirations and interests of the people of Plateau state to be subverted.
According to him, he is happy that some facts about the irregularities of the elections have begun to emerge, noting that some facts about how people's decision and choice was frustrated by organised riggers from within and outside the state.
Yilwatda alleged that the conspiracy theory perpetrated against him by two former governors and one from outside the state would certainly crash like a pack of cards very soon, noting that he is ready to go the whole hog legally in protecting and promoting the collective will and interest of the state.
The APC chieftain said it would be unacceptable to allow the so-called result of the governorship election to stand.
He appealed to his teeming supporters to remain steadfast, resilient and unshaken as sooner or later they would reclaim their mandate.