Olumba Olumba Sends Message To Members As They Set To Storm The Street Across Nigeria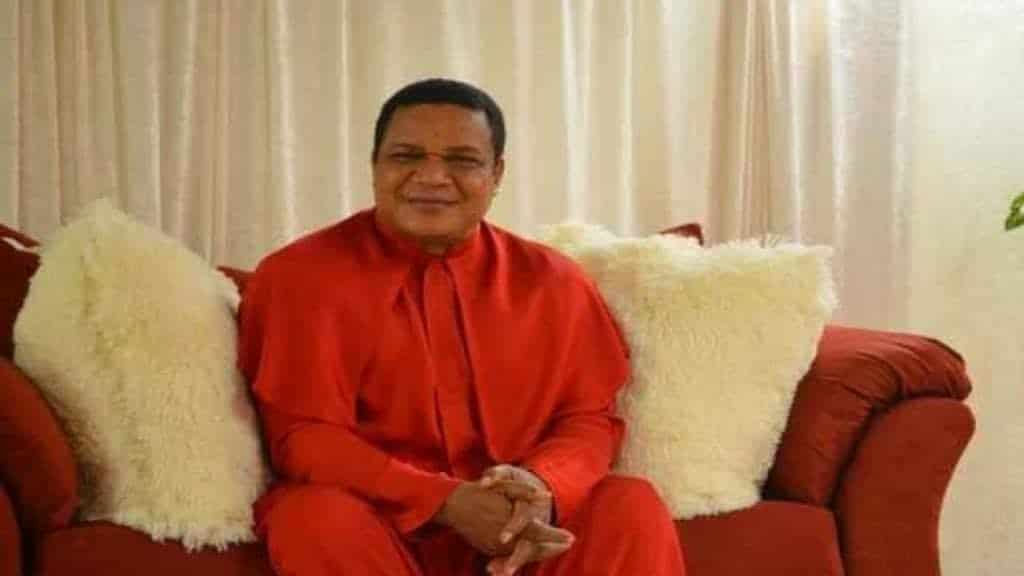 The spiritual leader of the Brotherhood of the Cross and Star, His Holiness Olumba Olumba Obu has urged members of his fold to undergo a peaceful march across all states in Nigeria.
The march which is known as The Pre-March of the Elects,' is scheduled for the morning of Saturday, March 25, 2023, in Calabar and other state capitals.
Naija News reports that according to statistics from the church's Calabar headquarters, it  has no fewer than two million members in African and Western countries
Addressing his faithful on the planned procession at the end of their 72-hour marathon fasting which ended on Thursday night, the spiritual leader warned them to take the march very seriously as it borders on peace in the country and elsewhere.
He said: "This important march must be taken seriously by all children of the Brotherhood of the Cross and Star.
"I am ready to use th­is march to ensure there is peace in the entire federation of Nigeria, Africa and in the entire wo­rld.
"The Pre-March should be in order of the '12 Powers' and should be done in state and national capitals."
In some states where the march is not practical, the clergyman's representatives in those places were advised to adjust for convenience.