'Obidient Movement Helped Me To Win' – Ireti Kinigbe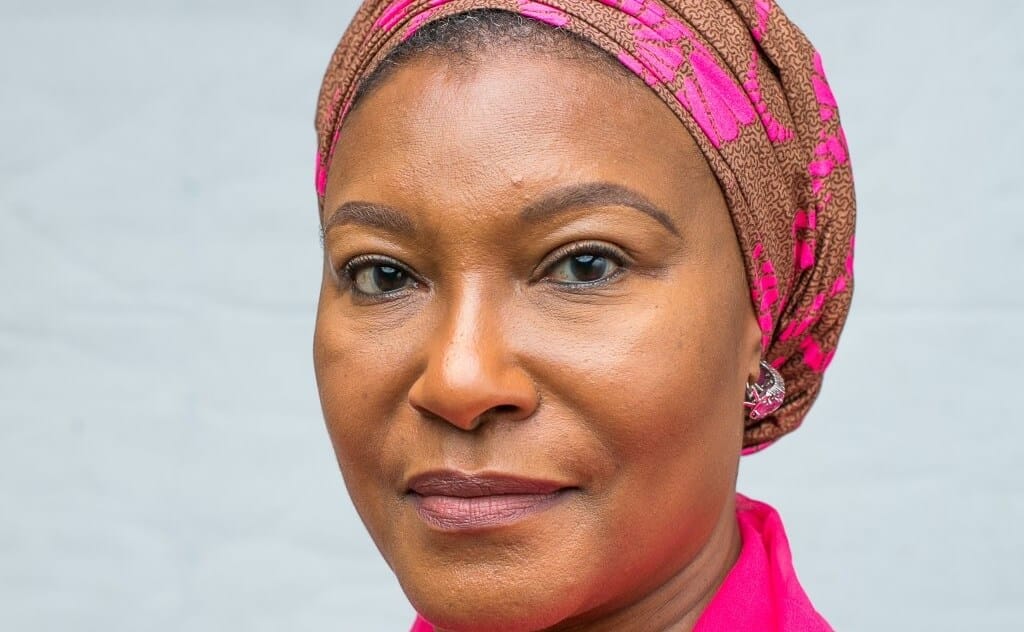 The Senator-elect for the Federal Capital Territory, Ireti Kinigbe, has said supporters of the Labour Party (LP) popularly known as 'Obidients' contributed to her win at the just concluded elections.
Naija News reported that Kingibe sacked Philip Aduda from Senate after 12 years of occupying the position.
Speaking on Arise TV on Friday, Kinigbe said her victory was a combination of many factors that include the 'Obidient' movement as well as the political consciousness of women to elect a female representative.
According to her, the FCT completely supported the 'Obidient' movement and Nigeria needs it.
She said: "No doubt, the Obidient movement helped me to win. All of it helped me to win. It is a combination of many factors.
"Abuja was completely Obidient from the beginning. And I must say that the Obidient movement also came to look for me to be their senatorial candidate. So, I must have reflected some of their ideals or they won't have done so.
"Oh, I believe in the movement and I think Nigeria needs it.
"Now whether we can achieve everything in 2023, that needs to be seen, but that is a movement and one that will continue and one that I intend to build and continue to build in the FCT, there's no doubt about that"