ISWAP: Boko Haram Establishes Recruitment Centre In Niger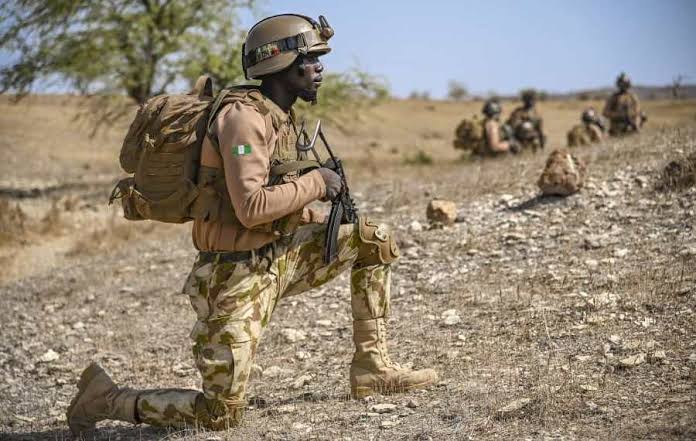 In a bid to bolster its fighting ranks, the Boko Haram sect has established a recruitment centre at Dinallahi village in Niger Republic.
Naija News reports that the facility is located 10 kilometres south of Diagorou, in Tillaberi province.
Confirming the recruitment centre on Thursday in Maiduguri, a counter-insurgency expert in Lake Chad region, Zagazola Makama, disclosed that the terrorists had erected two hangers in the centre.
"The intention of the terror group was to teach extremist views to the boys and girls that are unemployed in the Sahel region," he noted.
Makama said there has been influx of Boko Haram terrorists fleeing continued Islamic State West Africa Province (ISWAP) onslaughts at Sambisa Forest in Borno State, Northeast of Nigeria.
The development, he added, was resulting in attack and kidnap of many people from Niger Republic.
On the conscription facility, Makama said: "The region serves as a transit point for terrorists and migrants from West Africa, trying to reach Libya, Somalia, Algeria and Europe through the Mediterranean Sea."