EFCC Lists Projects Recovered Loots Are Being Spent On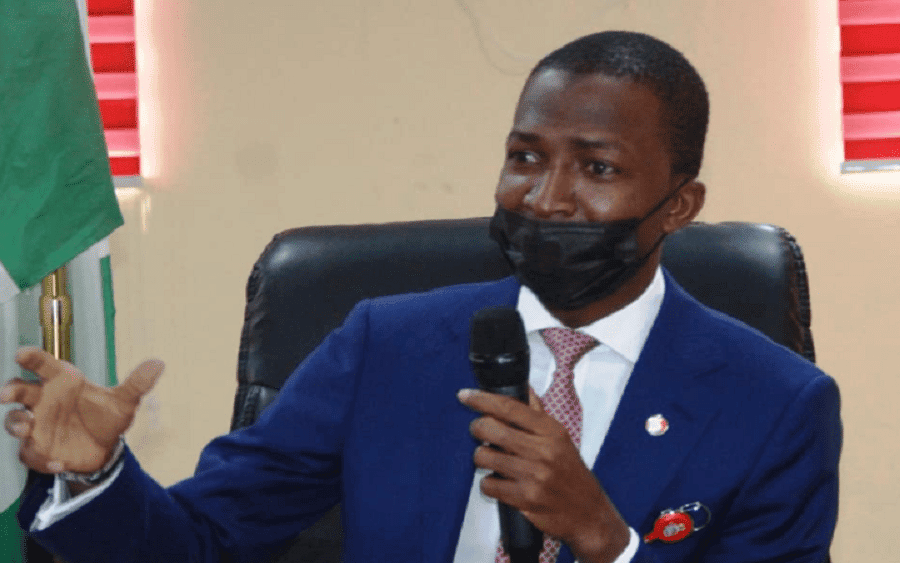 The Chairman of the Economic and Financial Crimes Commission (EFCC), Abdulrasheed Bawa, has said some of the loot recovered by the Muhammadu Buhari government was being expended on critical infrastructure in the country.
Speaking in an interview with Daily Trust on Thursday, Bawa stated all funds recovered are being kept in confiscated and forfeited property accounts.
He listed Lagos-Ibadan Expressway, the Second-Niger Bridge, and Abuja-Kano Expressway as some of the infrastructures where the recovered funds are being expended.
He said: "With the coming of POCA (Proceeds of Crime Act) into law, there is a provision in the law that all stakeholder organizations must open confiscated and forfeited property's accounts.
"You will recall that the president signed the bill into law on the 12th of May, 2022, to be precise, and we are the first agency to open those accounts.
"Before the passage of POCA, all monies belonging to the federal government would be put into the Consolidated Revenue Funds but now, we put it into POCA.
"We transferred N110 billion into that account, $29 million into the dollar account, more than 6 million Euros into the Euros account, and about 1.7 million pounds into the pounds account.
"The president instructed that those monies be utilized to complete the Lagos-Ibadan expressway, the Second-Niger Bridge, and Abuja-Kano expressway."