Black Market Dollar To Naira Exchange Rate To 24th March 2023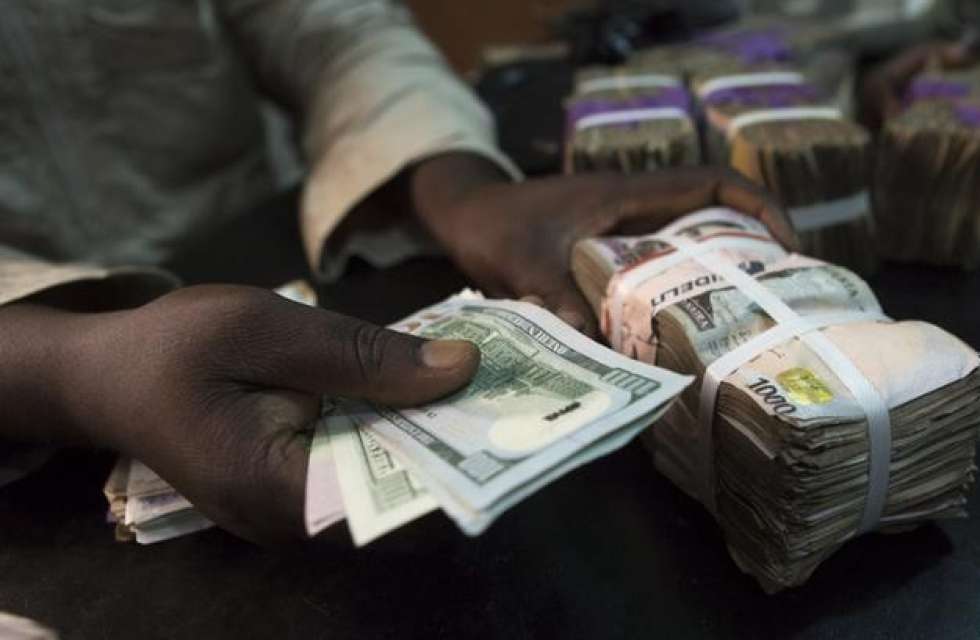 What is the Dollar to Naira Exchange rate at the black market also known as the parallel market (Aboki fx)? See the black market Dollar to Naira exchange rate for 23rd March, below. You can swap your dollar for Naira at these rates.
How much is a dollar to naira today in the black market?
Dollar to naira exchange rate today black market (Aboki dollar rate):
The exchange rate for a dollar to naira at Lagos Parallel Market (Black Market) players buy a dollar for N745 and sell at N750 on Thursday 23rd March 2023, according to sources at Bureau De Change (BDC).
Please note that the Central Bank of Nigeria (CBN) does not recognize the parallel market (black market), as it has directed individuals who want to engage in Forex to approach their respective banks.
Dollar to Naira Black Market Rate Today
| | |
| --- | --- |
| Dollar to Naira (USD to NGN) | Black Market Exchange Rate Today |
| Buying Rate | N745 |
| Selling Rate | N750 |
Please note that the rates you buy or sell forex may be different from what is captured in this article because prices vary.
The National Directorate of Employment (NDE) is giving out the sum of N1.4 million as loans to 74 beneficiaries.
This is in line with the objectives of the Micro Enterprise Enhancement Scheme, under the Small-Scale Enterprise Department of the NDE.
The Director-General of NDE, Abubakar Fikpo, made this announcement on Wednesday during the flag-off ceremony of the disbursement in Port Harcourt.
While speaking to the beneficiaries, Fikpo who was represented by the Rivers State Coordinator of NDE, Maureen Okeji, said the loan's objective was to aid small businesses in growing, which would then have a multiplier effect on the economy as a whole.
Fikpo informed the recipients that the funds were a loan and not a grant and that, as such, they had to be repaid for others to benefit from the federal government's scheme.
Despite the shortage of money, he contends that NDE is in a good position to create jobs through its multiple programs.