Ondo Election Tribunal Receives Nine Petitions So Far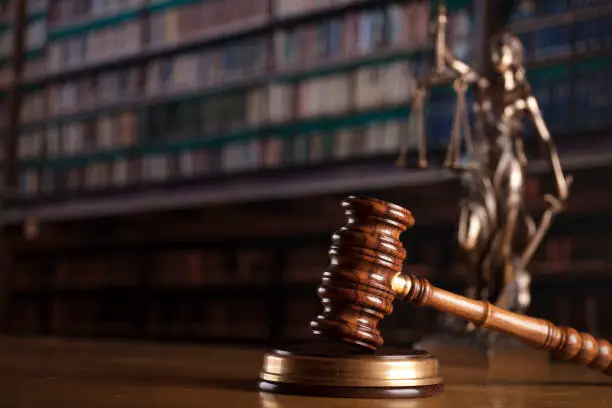 No fewer than nine petitions from different political parties have been received at the Election Petition Tribunal in Ondo State as of Thursday.
Naija News understands that the Secretary of the tribunal, Mr Musa Adam, told the News Agency of Nigeria (NAN) in Akure that nine petitions have been received over the Feb. 25 National Assembly elections in the state.
According to Adam, seven out of the nine petitions received were on the House of Representatives election and two on the Senate.
Giving further details, Adams explained that the candidate of the New Nigeria Peoples Party (NNPP) in Ondo North Senatorial District, Olusegun Phillips-Alonge has filed a petition challenging the election of Olajide Ipinsigba of All Progressives Congress (APC).
He also noted that similarly, the Labour Party (LP) candidate for Ondo Central,
Morounfoluwa Bademosi has also filed a petition on the election against Adeniyi Adegbonmire of the APC.
Adam also revealed that other petitions include those filed challenging the elections in Akoko Southeast/Akoko Southwest, Ese Odo/Ilaje, Okitipupa/Irele and Ondo East/Ondo West Federal Constituencies.
He said other federal constituencies include Akure South/Akure North, Akoko Southeast/Akoko Southwest and Akoko Northeast/Akoko Northwest.
The tribunal secretary disclosed that the tribunal is expecting more from petitions from the state house assembly election.
Adam said the tribunal was expecting petitions on the outcome of the House of Assembly election.
He said that aggrieved candidates have 21 days from the date of the announcement of the result of the election to file a petition before the tribunal.