Alex Otti: Adolphus Wabara Urges PDP, Others Not To Go To Court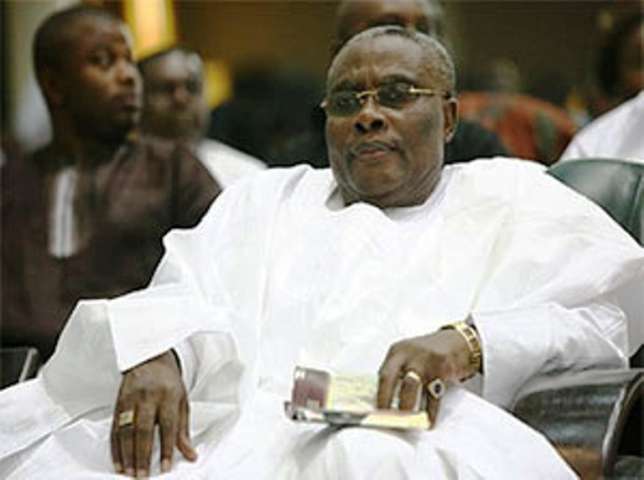 The Independent National Electoral Commission (INEC) declared Otti, the Labour Party governorship candidate, the winner of the Abia state governorship election.
After the announcement, Professor Greg Ibe, who was a contestant in the election on the platform of APGA called to congratulate the Abia state governor-elect.
However, the PDP governorship candidate, Okey Ahaiwe, is yet to accept the outcome of the election.
Adolphus Wabara said, "I commend Professor Greg Ibe of APGA and others who had called to congratulate Otti even before the result was announced. These are statesmen who think and wish Abia well.
"Abians have spoken and their choice must be respected. They should give peace a chance so that Otti can hit the ground running from day one."
Wabara reminds PDP how the party failed to listen to him
Adolphus Wabara also expressed regret that those in charge of the PDP state's affairs disregarded the wise counsel of elders in the state which led to Alex Otti's victory.
By the Abia Charter of Equality, which recognized power rotation, Wabara had long favored a transfer of power to Abia North in 2023 but the PDP refused to go in his direction.
"We advised the PDP but the powers that be didn't listen", he said.
"We predicted what has happened to Abia PDP but some of us were abused and ruthlessly removed from office but we have since moved on."
He added, "I want to appreciate Abians for their choice, and also congratulate Otti who has put up a spirited fight.
"Expectations are high on him. Abians now want to see what he can see differently, and he must not betray the confidence of the people."