Abia Governor-Elect, Alex Otti Calls Peter Obi "My President In Waiting"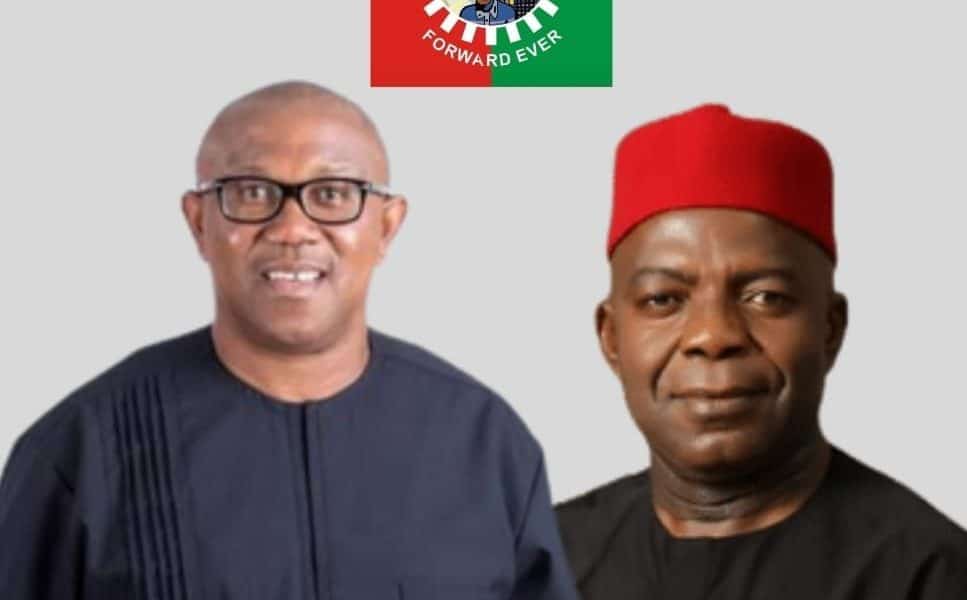 The Abia State governor-elect, Alex Otti on Wednesday referred to the presidential candidate of the Labour Party (LP), Peter Obi as "My President In Waiting".
Otti stated this when Obi took to his Twitter account to congratulate his party man on his emergence as the winner of the Abia State governorship election.
The Independent National Electoral Commission (INEC) on Wednesday declared Otti as the winner in the electoral process.
Alex polled 175,467 votes to defeat the governorship candidate of the Peoples Democratic Party (PDP), Okey Ahiwe, who polled 88,529 votes.
Obi in his congratulatory message wrote, "A while ago, I spoke with my brother, Dr Alex Otti @alexottiofr, the Governor-elect of Abia State and heartily congratulated him on his election. I am gratified that the will and wish freely expressed by the Abia electorates have been respected.
"I pray for God's guidance and protection for the incoming Governor of God's Own State. -PO"
Otti in his response in a post on his Twitter account appreciated Obi for his kind words and prayer before the governorship election in Abia State.
The Abia State governor-elect in the post on his account wrote, "Thank you very much for your kind words and prayers my President in waiting."