Victor Osimhen: Prosecutors Ask For 6-Months Extension Over Probe Of Swap Deal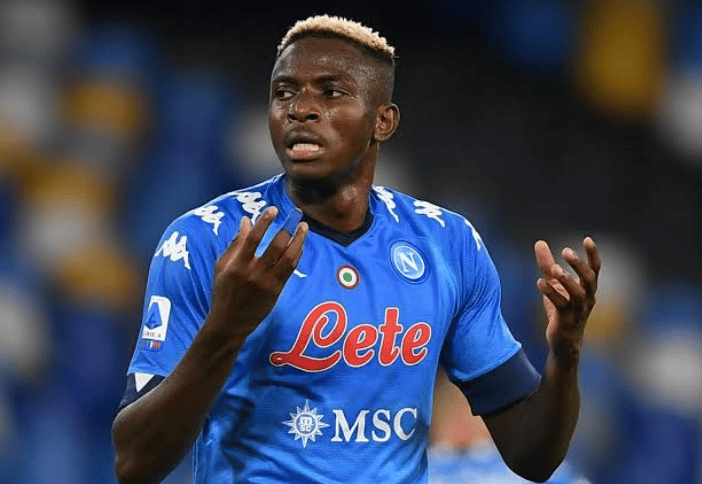 Italian Serie A club, Napoli and the former club of Victor Osimhen, Lille are under investigation over a swap deal involving the Nigerian forward.
Prosecutors who are investigating the case have recently asked for a 6-month extension to carry out an elaborate investigation into the transfer of Victor Osimhen from Lille to Napoli.
Naija News recalls that Osimhen left French Ligue 1 club, Lille, for Italian Serie A club, Napoli on September 1, 2020. The Italian side paid a club record transfer fee of £70.1 million to acquire the services of the 24-year-old striker.
However, an investigation in Italy shows that £17.5 million of the total amount allegedly paid to Lille were made of four players who moved from Napoli to the French side.
The footballers involved in the swap deal are goalkeeper Orestis Karnezis who was 35 years old then and three youth-team players, Luigi Liguori, Claudio Manzi, and Ciro Palmieri.
Investigations showed that these players didn't join Lille as claimed as their deals were immediately canceled after Osimhen's move was sealed. The players in question are now playing for non-league sides.
This implies that the deal was about Osimhen, not the other players involved in the alleged swap deal. However, the players were involved in the deal to allegedly cover up for spending money on young players which are not included in FIFA Fair Play (FFP) rules.
What could happen to Napoli if found guilty of irregularities?
Napoli are currently topping the Italian Serie A with 19 points gap which means that they are on the verge of winning the title.
If they are found guilty of irregularities in the transaction between them and Lille, huge points could be deducted from their points or the title could be stripped from them if they finally win it.
What could happen to Osimhen?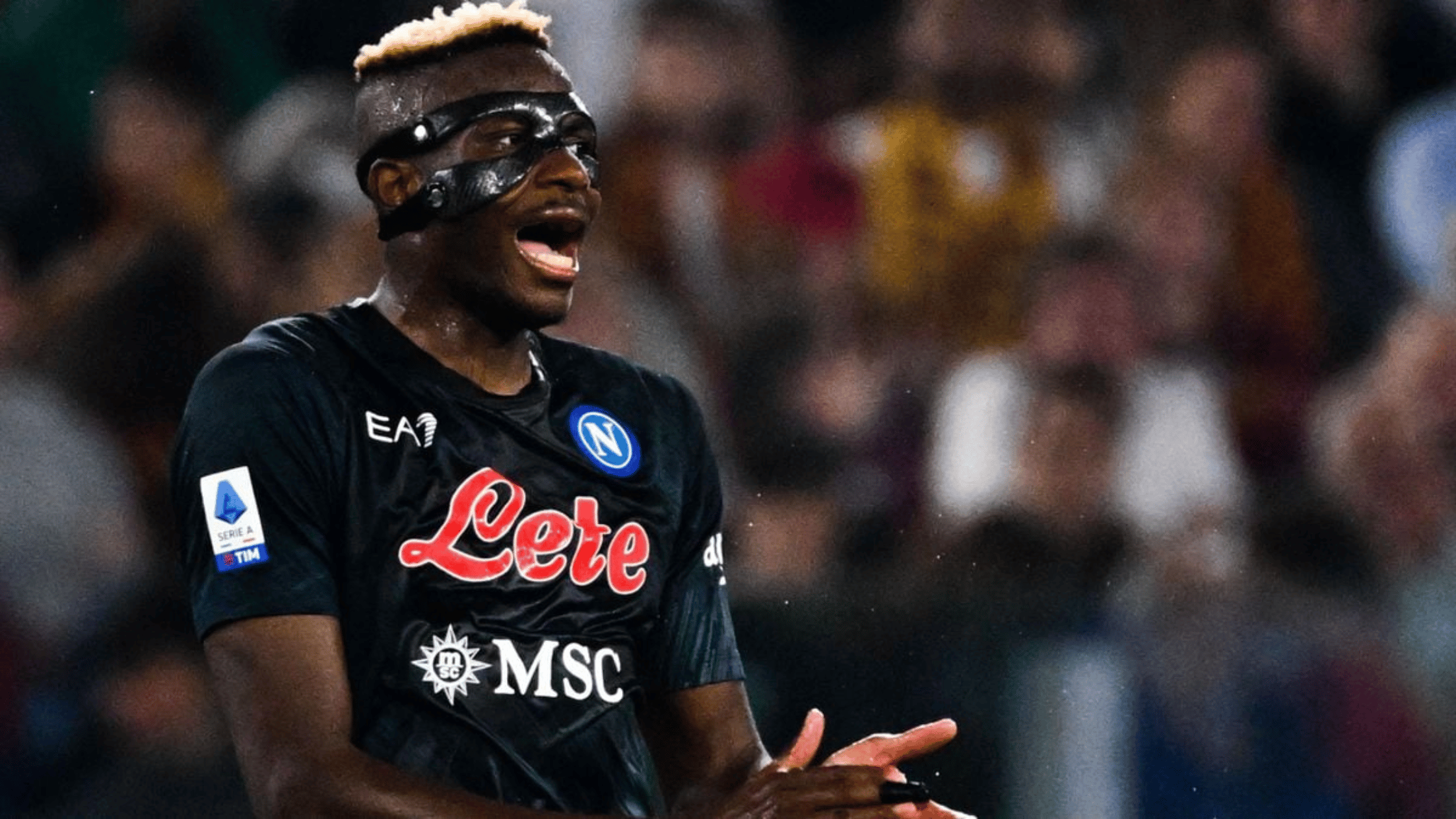 Osimhen who has scored 21 league goals and provided 5 assists in 23 league games is the target of major clubs across Europe.
Prosecutors investigating his transfer from Lille to Napoli are expected to complete the investigation at the end of this summer since they have asked for a 6-months extension in the investigation.
By then, if any of the top clubs which include Chelsea, Paris Saint Germain, Manchester United, and Manchester City, pay Napoli's asking price this summer, the Nigerian international would not be involved in any punishment Napoli might get if found guilty.
The only way he could be affected is if Napoli are stripped of the Serie A title they are on the verge of winning.