Onanuga, Keyamo Reveal Tinubu's Health Status, Whereabout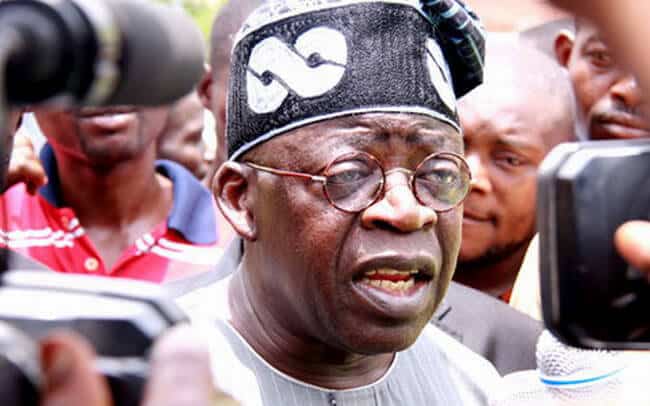 The camp of the All Progressive Congress (APC) has clarified that the president-elect, Bola Tinubu is not ill and he only traveled for vacation.
This is as they revealed the whereabouts of the president-elect, after some earlier reports in the media that he had travelled to Europe on Tuesday after falling ill on Saturday.
Naija News gathered that the APC PCC Director of Media and Publicity, Bayo Onanuga said his principal is not ill, he only travelled for vacation.
Onanuga added that he would also use the opportunity of vacation to go for Umrah (lesser Hajj) after observing the annual Muslim fast.
This online news platform gathered from a Punch report that Onanuga stated that "Which Asiwaju is ill. Was he not seen when he went to cast his vote? Does he look like a sick man? The man just travelled on vacation. He went to take a rest. I think he wants to use the opportunity to observe Ramadan outside the country and move to Umrah from there before returning to Nigeria.
"This man has been on the move since last year and, sincerely, deserves all the rest he can get. His office will soon issue a statement."
Corroborating his position was the Chief spokesman for the APC PCC, Festus Keyamo, who remarked that those spreading the rumour of his illness were those still nursing their wounds after losing out in the election.
Keyamo, however, did not give the precise location or country Tinubu went to for his vacation.
He said "Please help us tell those flying the news around that the election has ended. What they are doing now is campaigning after the election. They should leave Asiwaju alone. He deserves some rest after the election.
"I cannot confirm. But all I can tell you is that Asiwaju is hale and hearty."