Electoral Offences Commission Bill To Be Passed Before End Of 9th Assembly – Gbajabiamila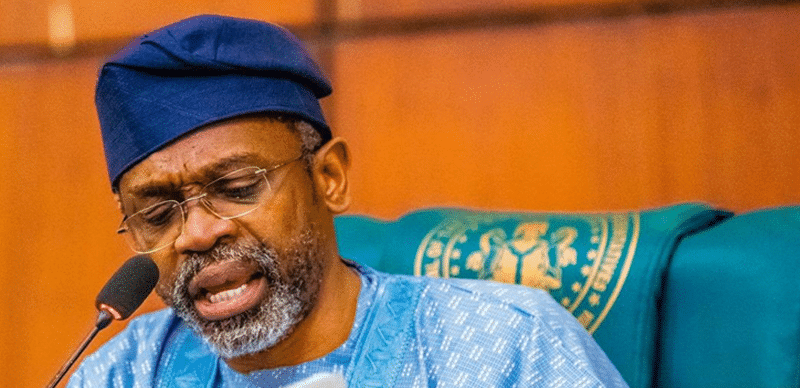 The Speaker of the House of Representatives, Femi Gbajabiamila has disclosed that theElectoral Offences Commission bill would be passed before the end of the 9th assembly.
This is as the speaker spoke about how the 9th assembly contributed to the improvement of the 2023 general election.
Gbajabiamila admitted that the election was not perfect, but he asserted that it was progressing in the country's efforts to ensure credible polls.
Naija News reports that the lawmaker made this disclosure in Abuja as he welcomed his colleagues back from the break of the governorship and state assembly elections.
The speaker assured that the House would ensure passage of the Electoral Offences Commission bill before the expiration of its tenure in June.
He said, "The Electoral Offences Act is one area where we must take action before the culmination of the 9th House of Representatives.
"The Act is necessary to ensure effective enforcement against individuals and organisations whose violations of our electoral laws undermine our constitution and threaten our democracy. A system of vigorous prosecution and punishment of electoral offenders will serve as a deterrent to others in the future and help build confidence in our elections."
Speaking further about the contributions of the House on the election he stated that "Any objective assessment of these elections will show marked improvements from prior outings. This is not to suggest perfection but to acknowledge evident progress in our collective efforts to ensure elections we can all be proud of.
"With each new election season, we become more aware of areas requiring changes to ensure a better outing next time. This process of ongoing reform and continuous improvement must continue.
"As a necessary first step, the Independent National Electoral Commission (INEC) should collaborate with stakeholders to conduct a meticulous assessment of the election process. This is necessary to inform further reforms and improvements."