El-Rufai Reacts To Conclusion Of 2023 General Election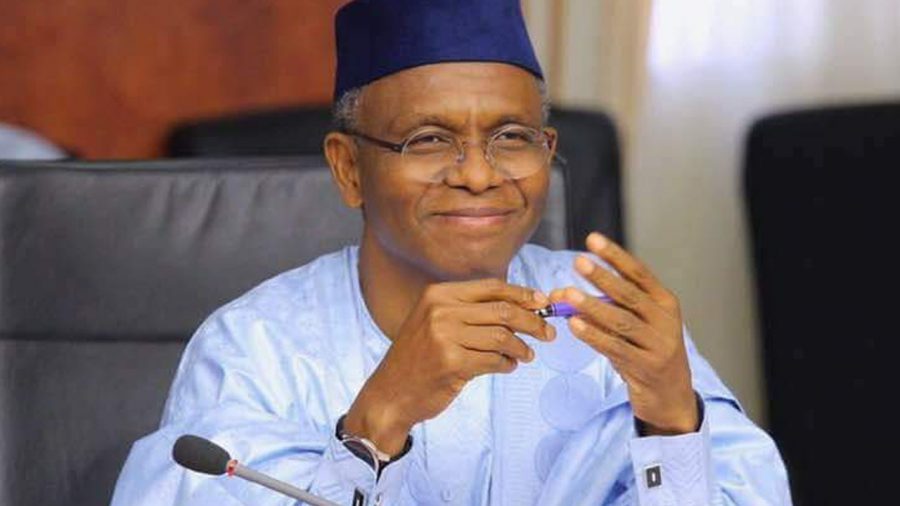 The Kaduna Stae Governor, Nasir El-Rufai has reacted to what he described as the successful conclusion of the 2023 general elections.
The governor appreciated the people of Kaduna State for what he termed a largely peaceful 2023 election.
Naija News reports that the governor in a statement issued by his media and communications adviser, Muyiwa Adekeye commended his state for their contributions to the victory of president-elect Asiwaju Bola Tinubu and the Governor-Elect of Kaduna State Senator Uba Sani.
He said "Following the successful conclusion of the 2023 general elections, Malam Nasir El-Rufai has expressed his appreciation to the people of Kaduna State for the largely peaceful nature of this vital democratic exercise.
"Malam El-Rufai stated that he is especially grateful to the people of Kaduna State for their votes for the APC, culminating in the emergence of Asiwaju Bola Ahmed Tinubu as president-elect and the declaration of Senator Uba Sani as the governor-elect of Kaduna State.
"He is optimistic that these results have created an atmosphere that enhances the progress of our country and our dear Kaduna State. He wishes the leaders that have been reelected or freshly elected in this 2023 cycle every success in accelerating the uplift of our country and society and in improving the wellbeing and life chances of all our people."
The governor however re-stated his commitment to keeping up with devoting the few weeks to 29 May 2023 to continue to discharge his duties and to support the transition arrangements for the next government.