Bola Tinubu: You Are Simply Putting Yourself Through A Nightmare – Fayose Sends Message To Peter Obi, Atiku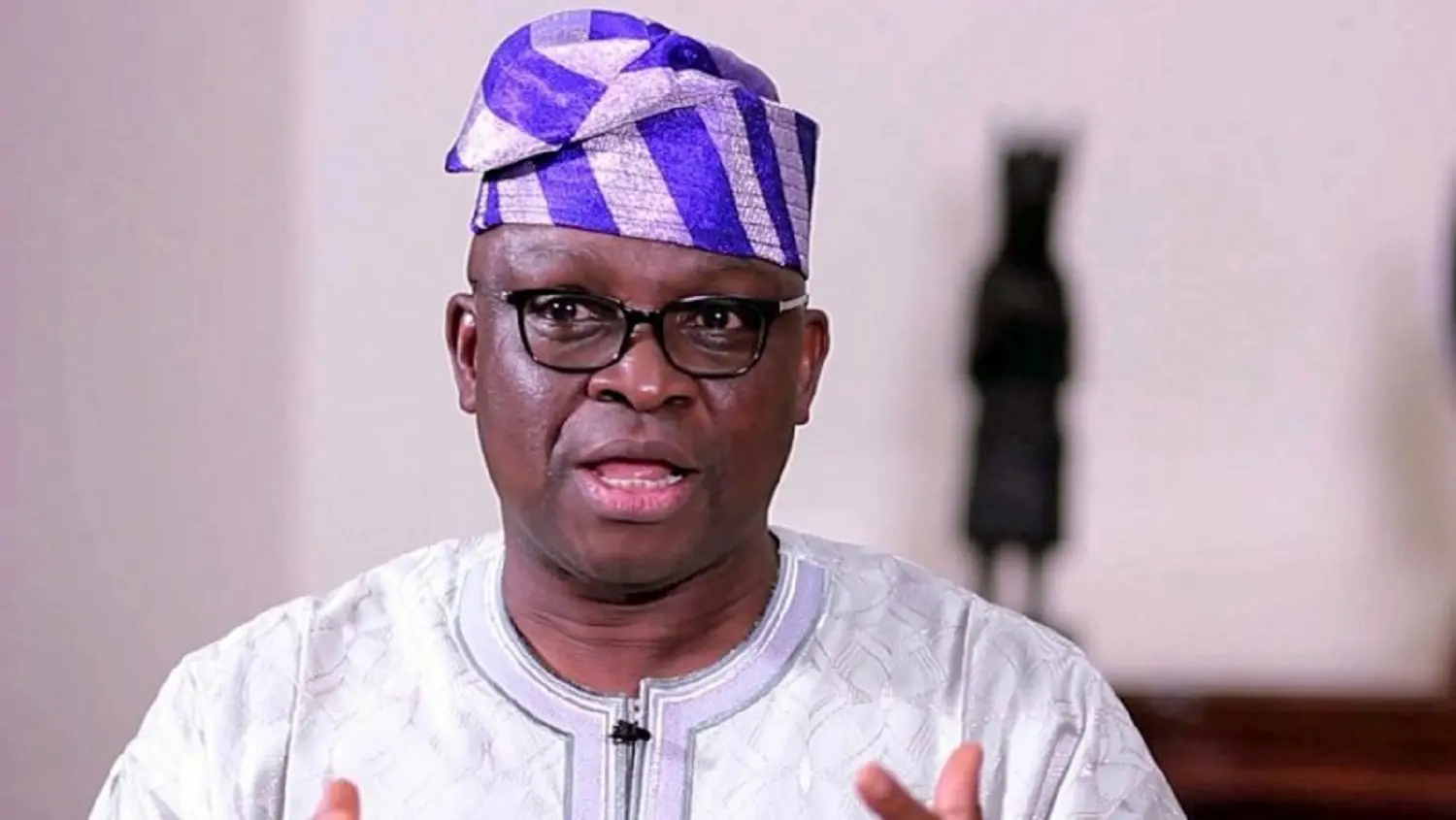 Former governor of Ekiti State, Ayo Fayose has said that anyone who thinks they can unseat the President-elect, Bola Tinubu is simply putting themselves through a nightmare.
Naija News recalls that the Labour Party presidential candidate, Peter Obi had, on Tuesday, officially filed his petition at the presidential elections tribunal in Abuja.
The former Anambra Governor made this known in a statement via Twitter by the Chief spokesman of the LP Presidential Campaign Council, Yunusa Tanko.
He noted that the process of Peter Obi reclaiming the people's mandate has commenced.
He wrote: "It is official the Labor Party Presidential candidate Peter OBI has filed his petition to the presidential elections tribunal in Abuja. The process of reclaiming the people's mandate has started."
The presidential candidate of the Peoples Democratic Party (PDP), Atiku Abubakar has also announced that he plans on reclaiming his mandate.
Reacting to those planning on upturning the Independent National Electoral Commission (INEC) verdict, Fayose insisted that it would be a futile attempt.
According to him such individuals are simply day dreaming as the elections had come and gone.
In his words, ''I am not desperate for an appointment. I have been governor twice. I am contented but for anybody to say he will unseat Ahmed Bola Tinubu, you are daydreaming. It is a nightmare you are putting yourself through. That election has come and gone.''