Tinubu's Aide Post Condemning Ethnic Bigotry Resurfaces Days After Controversial Tweet Against Igbos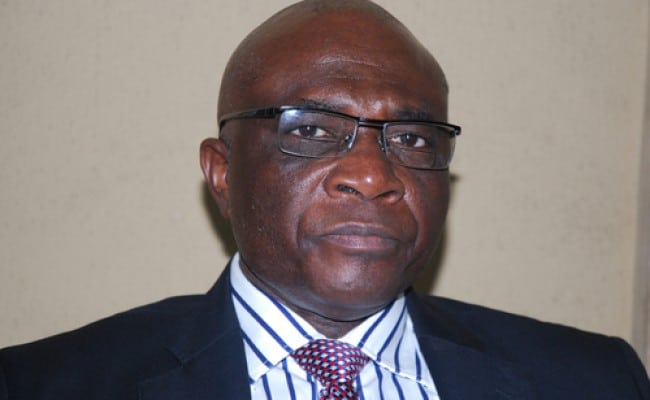 A post by the Director of Media and Publicity for the All Progressives Congress (APC) presidential campaign council, Bayo Onanuga, preaching against ethnic bigotry has resurfaced online.
This comes a few days after his controversial post to the Igbos in the wake of the Lagos State governorship election.
Naija News earlier reported that voter's intimidation, violence, thuggery, and suppression were common characteristics of Saturday's Governorship and State Houses of Assembly elections in some areas of the state.
Reacting to the development, Onanuga in a statement via his Twitter handle on Sunday said Lagos is like Anambra and Imo, and not 'No man's land'.
He further cautioned that 2023 should be the last time Igbos tried to interfere in Lagos politics.
However, some netizens have dug up a 2018 Facebook post of Onanuga's visit to the Kigali genocide memorial in Rwanda.
In the post, the aide to President-elect warned against ethnic discrimination, saying that no individual has a choice of the ethnic group they belong to and humanity should learn to live in love.
He wrote: "I just visited the genocide memorial in Kigali, Rwanda and left deeply sober after 90 minutes of tour. I recommend it as a must go place to ethnic champions, pastors, and imams laboring hatred about their fellow human beings and non-adherents of their faith.
"I hope they will take away as I did, that all human beings do not in most cases have a choice about who they are in this world. Our ethnic identity is determined for us by our maker. So why do we have hate a person because he is not a member of our ethnic group? Why should a Christian hate a muslim, vice versa? Let all humanity live in love."