Sultan of Sokoto Congratulates Governor-Elect Ahmed Aliyu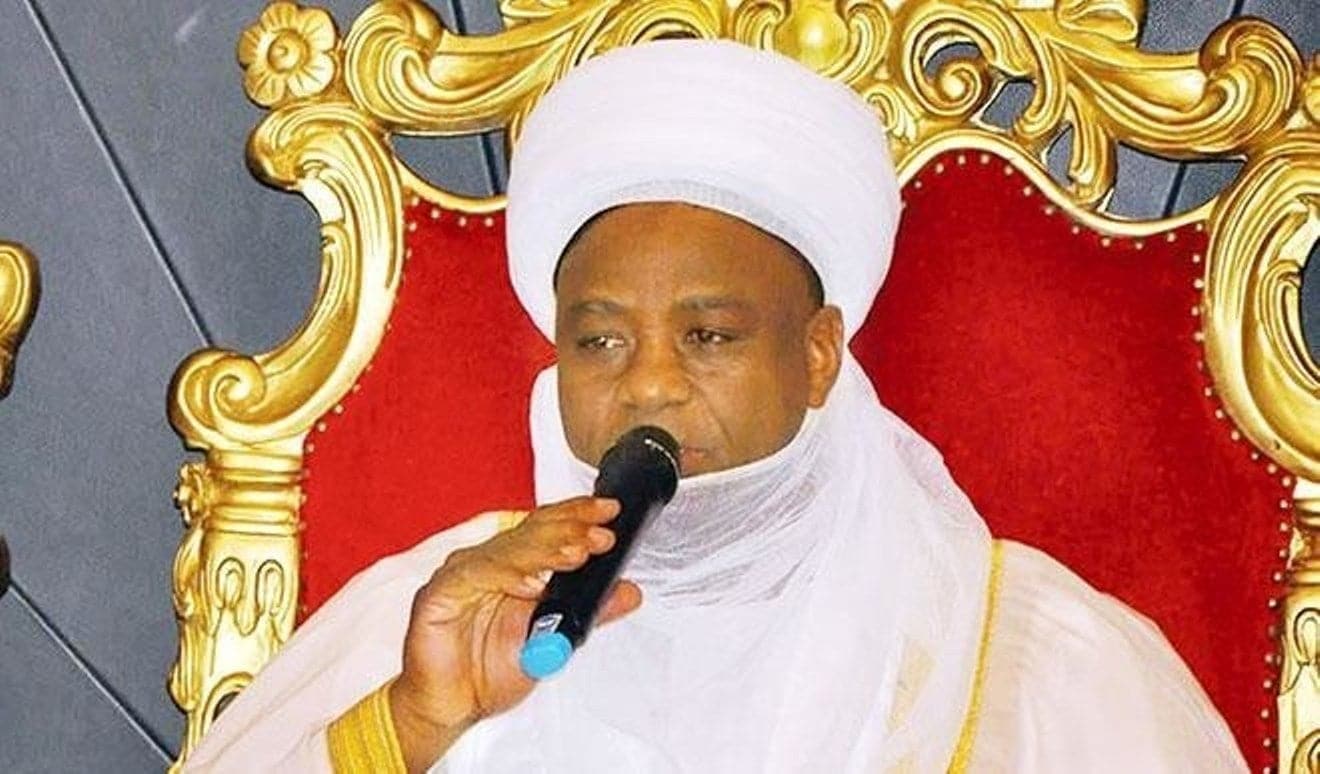 The sultan of Sokoto sent his congratulatory message to the governor-elect when a delegation led by Prof. Sambo Junaidu, the Waziri of Sokoto which included senator Aliyu Wamakko (APC-Sokoto North), and the governor-elect, visited him at his palace on Tuesday.
According to a statement issued by Wamakko's media assistant, Bashar Abubakar, the Sultan believes that the March 18 governorship and state house of assembly elections were the most peaceful in the country.
The Sultan of Sokoto also said the election of Aliyu was the will of Almighty Allah saying: "Allah gives power to whom He wishes at the time He wishes."
He prayed to Allah for wisdom and protection for the new governor to manage the state's affairs in a way that benefits all citizens.
"The election was conducted in a violence-free atmosphere, we appreciated the Almighty for the current development", the sultan was quoted as saying.
"As leaders, we will continue to work assiduously with the new Governor of the State for the development of our society and the state as a whole."
In his reply, Aliyu thanked the Sultan, which he referred to as everyone's father, and vowed to work with everyone to implement his nine-point agenda for Sokoto state.
"I want to assure our father, the Sultan that we promise to run an all-inclusive government to ensure positive changes for the best of our state," he said.