Borno: Governor Zulum Reacts After Election Victory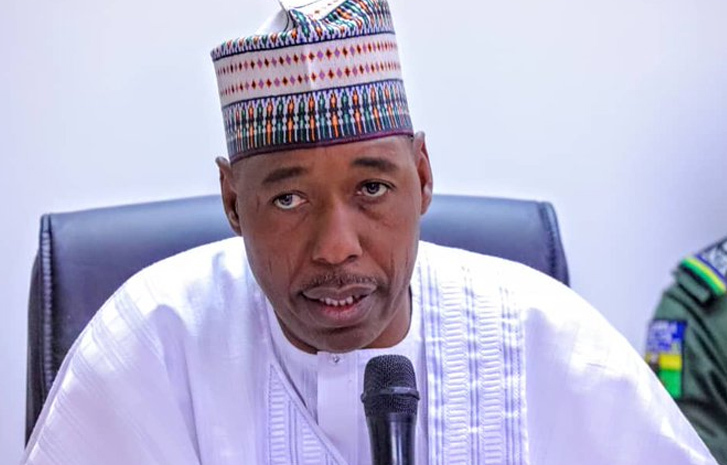 The Borno State Governor, Babagana Zulum who was just re-elected for a second term in office has appreciated the people of the state for their support.
Speaking after the Independent National Electoral Commission (INEC) declared him the winner of the 2023 governorship election, Zulum dedicated the victory to God and the people of Borno.
He said the re-election is a call to another phase of public service.
Governor Zulum said his renewed mandate had humbled him with the dept of trust and weight of expectation that his administration carried to win the confidence of the electorate.
He also thanked God for the peaceful process of the election with no violence or loss of life and property across the state.
"From the bottom of my heart I want to express my sincerest appreciation to all of you who voted us into another phase of public service," the Governor said in Maiduguri.
Landslide Victory
It would be recalled that the incumbent Governor and the All Progressives Congress (APC) candidate, Babagana Zulum, was on Monday declared the winner of the Borno State governorship election.
The returning officer, Professor Jude Rabo, declared that Zulum polled 545,543 to defeat his main challenger and the candidate of the Peoples Democratic Party (PDP), Mohammed Jajari, who came a distant second, having scored 82,147 votes.