Black Market Dollar To Naira Exchange Rate To 21st March 2023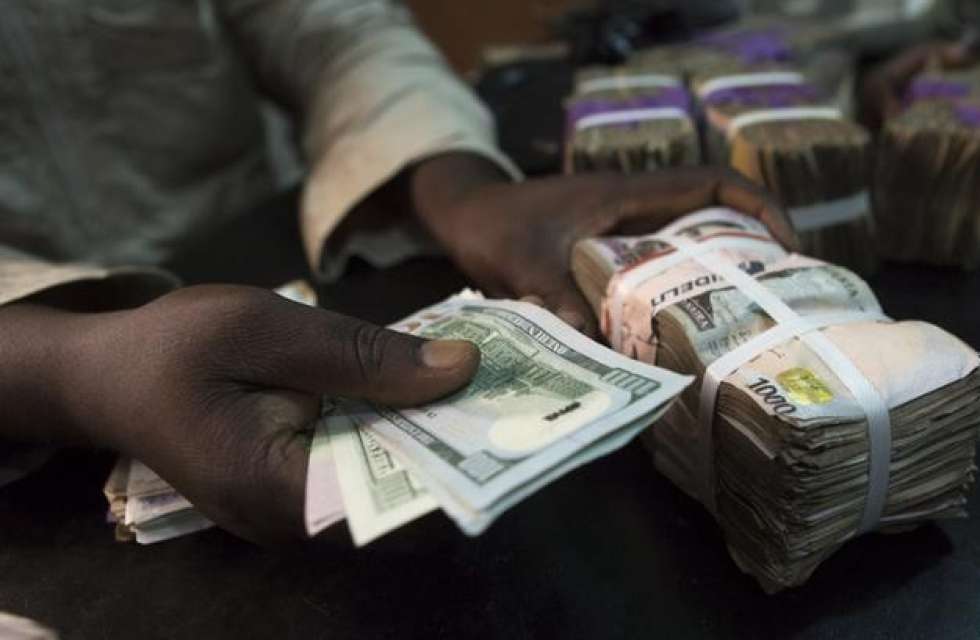 What is the Dollar to Naira Exchange rate at the black market also known as the parallel market (Aboki fx)? See the black market Dollar to Naira exchange rate for 20th March, below. You can swap your dollar for Naira at these rates.
How much is a dollar to naira today in the black market?
Dollar to naira exchange rate today black market (Aboki dollar rate):
The exchange rate for a dollar to naira at Lagos Parallel Market (Black Market) players buy a dollar for N745 and sell at N750 on Monday 20th March 2023, according to sources at Bureau De Change (BDC).
Please note that the Central Bank of Nigeria (CBN) does not recognize the parallel market (black market), as it has directed individuals who want to engage in Forex to approach their respective banks.
Dollar to Naira Black Market Rate Today
| | |
| --- | --- |
| Dollar to Naira (USD to NGN) | Black Market Exchange Rate Today |
| Buying Rate | N745 |
| Selling Rate | N750 |
Please note that the rates you buy or sell forex may be different from what is captured in this article because prices vary.
This week, shares of Silicon Valley Bank (SVB) took a nosedive, shocking investors and industry insiders alike. The abrupt and severe collapse of SVB, a financial institution known for its focus on serving the tech startup community, has sent shockwaves through the financial world.
The collapse of SVB appears to be rooted in dislocations spurred by higher rates. As startup clients withdrew deposits to keep their companies afloat in the face of rising borrowing costs, the bank was left with a sudden shortage of liquidity, leading to a cascade of margin calls that ultimately proved too much for the institution to bear.
The collapse was swift and dramatic, taking only 44 hours to complete. But its roots run much deeper. SVB Financial Group, the parent company of Silicon Valley Bank, made a series of risky bets on the Treasury market during the pandemic. These bets ultimately proved disastrous, as they left the bank overexposed to sudden market fluctuations. Despite this, SVB Financial Group's CEO Greg Becker expressed confidence in the bank's ability to weather the storm, stating, "We pride ourselves on being the best financial partner in the most challenging times".
SVB's collapse has raised important questions about the Federal Reserve's aggressive rate increases, which have taken rates from near zero percent a year ago to more than 4.5% today. The collapse has led some to wonder whether the Fed's policies have finally caused something essential to break in the financial system. Others, however, remain confident in the banking system's resilience, pointing out that SVB's collapse was caused by specific issues within the institution rather than broader systemic issues.