#BauchiDecides2023: Mohammed Reacts To Victory, Spills Reason For His Re-Election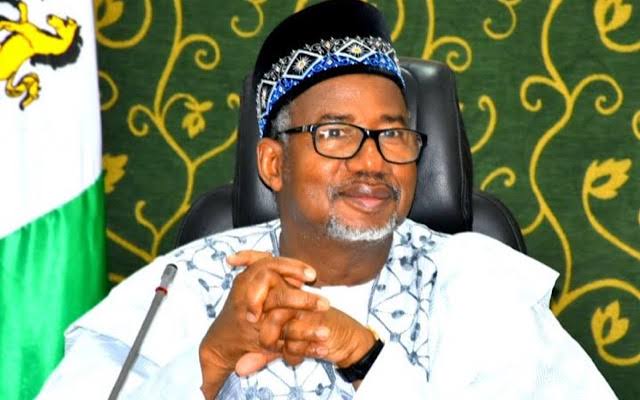 The Bauchi State Governor, Bala Abdulkadir Mohammed, has reacted to his re-election victory following his declaration by the Independent National Electoral Commission (INEC) as the winner of the state governorship election.
Speaking with reporters on Monday, Mohammed said his re-election victory is nothing but the will of God and a collective struggle of the people of the state.
The governor, who contested on the platform of the Peoples Democratic Party (PDP), said he was happy that the people placed the interest of the state above theirs, adding that he was honoured by the revalidation of his mandate by the electorates.
He, therefore, stated his commitment to consolidating on the successes recorded by his administration so far.
The governor, however, called on other candidates who contested with him to join hands with his administration now that elections are over in view to moving Bauchi State to higher heights.
He added that it was time to face serious government business and also solicited forgiveness of those he might have offended during the electioneering.
Recall that the electoral commission had earlier declared Mohammed of the PDP winner as he emerged defeating his contenders with a total of 525,280 votes, while the All Progressives Congress (APC), Air Marshal Sadique Baba Abubakar (retd) got a total of 432, 272 votes.