Aggrieved Political Parties Approach Tribunal To Challenge Oyo Elections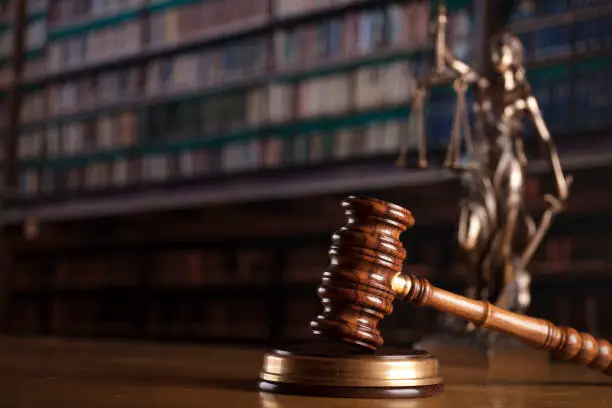 Political parties in Oyo State have approached the National Assembly Election Petition Tribunal over the outcome of the House of Representatives election in the state.
The Petition Tribunal said it had received at least 20 petitions from aggrieved political parties and their candidates in the state over the conduct of the state house of representative polls.
Confirming the development to reporters in Ibadan, the state capital, on Tuesday, the Tribunal Secretary, Ibrahim Sada, said the petitions were filed within the 21 days allowed by law.
Sada said of the 20 petitions, six were on the senatorial election, and 14 were from the house of reps polls conducted in February.
The tribunal secretary explained that two petitions on the senatorial election were filed by the Peoples Democratic Party (PDP), three by New Nigeria People's Party (NNPP) and one by the Accord party.
He said with regards to the house of representatives election; four petitions were filed by All Progressives Congress (APC), PDP 6, NNPP 3, and Accord party, one. Sada said the 21 days grace allowed by law for aggrieved parties and candidates to file their petitions from the day of announcements of results had lapsed.