2023 Census: NPC Says 17,000 People Will Be Deployed In Osun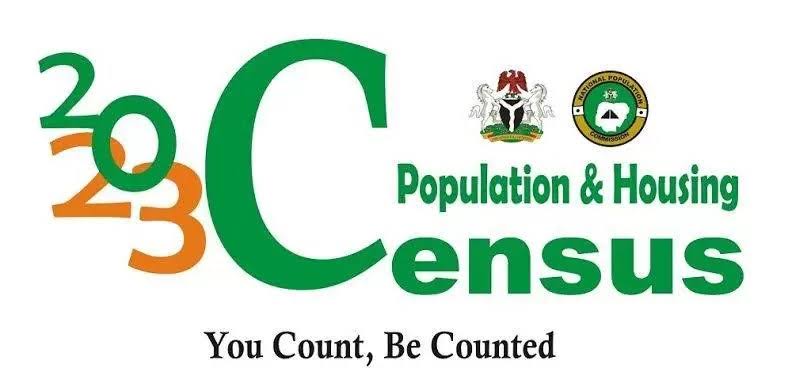 The National Population Commission (NPC) has announced that 17,000 people would be used to conduct the census in Osun State in 2023.
The NPC made this known when Senator Mudashiru Hussain, the Federal Commissioner for Osun, spoke to reporters in Osogbo on Monday.
Naija News recalls that the NPC shifted the 2023 population and housing census from March 29 to May following the postponement of the governorship and state house of assembly elections from March 11 to March 18.
Hussain said the NPC believes that 17,000 people are the necessary number of staff that can complete the exercise on time in Osun.
The federal commissioner said it has started speaking with areas where border issues are still evident to ensure a crisis-free exercise.
Hussain said: "In Osun State, we are engaging 17,000 personnel for the population and housing census for 2023. We have trained them including the facilitator, enumerator, and supervisor. A special workforce has also been trained which will be responsible for maintaining the Personal Digital Assistant gadget on the field. We have also trained the monitoring and evaluation team and other administrators.
"We are ready for the census because the President has graciously approved 60 percent of Personal Digital Assistant, PDA, gadgets from oversee and 40 percent for local gadgets. We have taken delivery of over 70 percent of the gadget and before May we will take the delivery of the remaining equipment."