Sanwo-Olu Declared Winner Of Lagos Governorship Election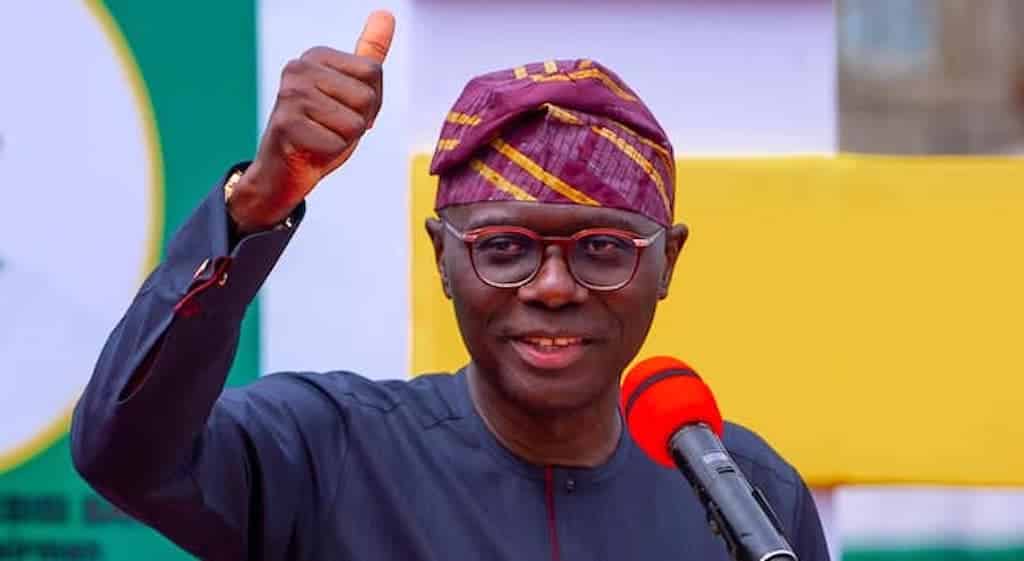 The All Progressives Congress (APC) Governorship candidate, Babajide Sanwo-Olu has been declared the winner of the 2023 gubernatorial election in Lagos State.
He polled a total of 762134 Votes to defeat his closest rival, Labour Party, LP Gbadebo Rhodes-Vivour (GRV), and Dr. Olajide Adediran (Jandor) of the Peoples Democratic Party (PDP).
Rhodes-Vivour polled 312329 votes, while Adidran scored 62449 votes.
The declaration was made in the early hours of Monday by the Returning Officer of the Governorship and House of Assembly elections in Lagos State, Professor Adenike Oladeji.
Oladiji, who is also the Vice-Chancellor of the Federal University of Technology, Akure, said Sanwo-Olu cleared 19 out of the 20 local government areas of the state in the election.
She also revealed that the total number of registered voters in the state is 7,060,195, but the number of accredited voters for the poll was 1,182,620.
Oladiji said while the incumbent governor cleared 19 out of 20 LGAs, his opponent, Rhodes-Vivour, won in only one LG, Amuwo-Odofin.
Announcing the result of the election at about, Oladiji said, "I hereby declare that Babajide Olusola Sanwo-Olu, having satisfied the requirements of the law by having 25 per cent of the total of the LGAs of the states and also having the highest number of votes cast and meeting the requirements of the law, is hereby declared the winner. "