INEC Postpones Announcement Of Kaduna Governorship Results, Shehu Sani Reacts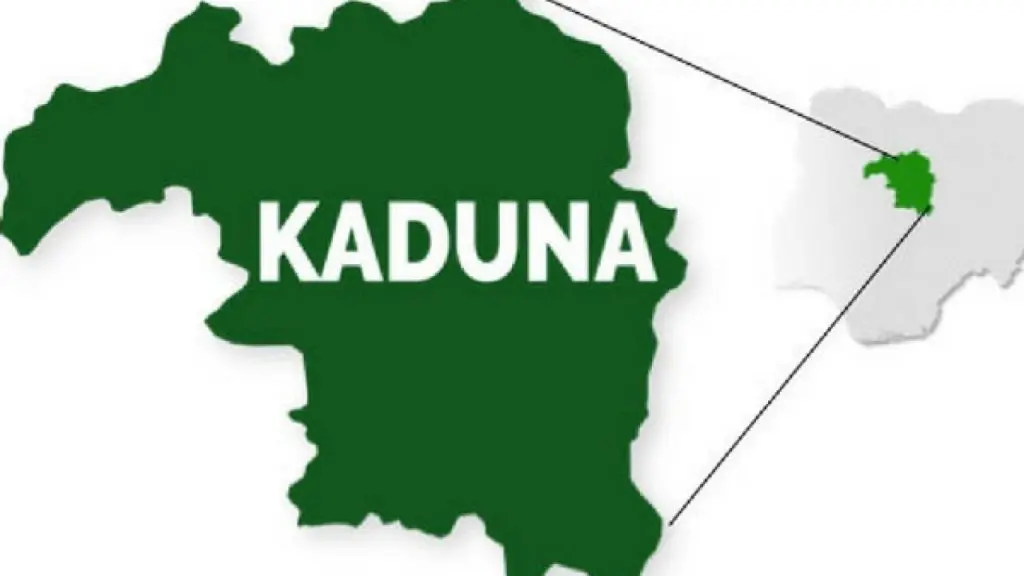 The Independent National Electoral Commission (INEC) has announced the adjournment of the Kadua State governorship election results till 6:00 pm on Monday.
The development is to give time for the arrival and collation of the last local government election result.
Naija News gathered there was an invasion in the Kudan collation center, and forms, where the results are updated, were torn to pieces.
Mr. Mohmmed Awal Washi who is the INEC administrative secretary confirmed this to newsmen at the state collation center on Monday, adding that it is important for INEC to take its time to ensure the proper thing is done.
Shehu Sani Reacts
Reacting to the adjournment of the announcement of election results, former Kaduna Central lawmaker, Senator Shehu Sani queried the delay, saying Kano which has more local governments has already announced final results.
He warned against announcing the results and then declaring a curfew.
He wrote: "Kano has 44 LGs and their result was announced. Kaduna has 23 LGs and INEC is pushing us to 6pm. Is it to announce results and declare dusk to dawn curfew?"