Gbadebo: Ezekwesili You Were Silent When A Pregnant Northerner Was Killed In Anambra – Reno Omokri Blows Hot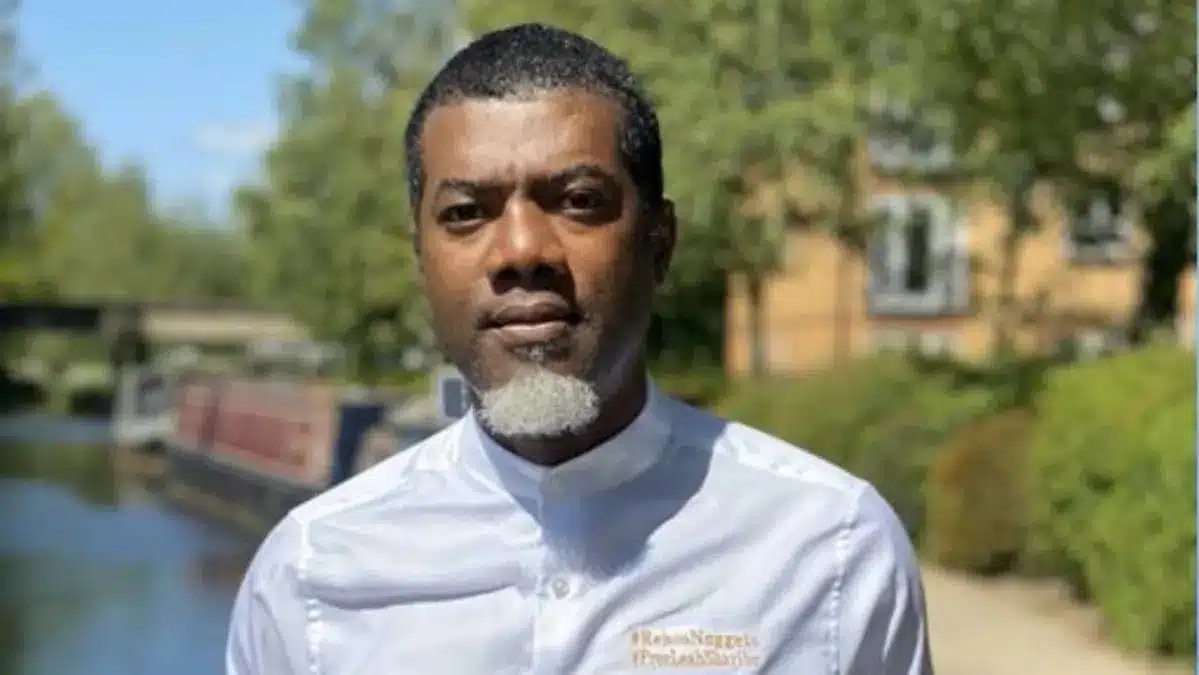 Former presidential aide, Reno Omokri has berated an erstwhile Minister of Education, Oby Ezekwesili over her reaction to the ethnic profiling of Igbos in Lagos State.
Naija News reports that following the victory of Labour Party presidential candidate, Peter Obi in Lagos State there has been widespread agitation between the Yorubas and the Igbos.
Some Southeasterners have claimed that they suffered voter attacks and intimidation during the just concluded gubernatorial election.
Showing her displeasure with the situation, Ezekwesili has constantly condemned the attack on her kinsmen on social media.
Reacting to Ezekwesili's comments, Reno took to his Instagram account to claim that when Igbos were intimidating others she was silent but has now decided to find her voice after she discovered the Labour Party presidential candidate in Lagos Gbadebo Rhodes-Vivour was loosing
He wrote, "When Labour discredited PDP's Mbah in Enugu just because his great, great grandfather was from Ebonyi, Obi's mouth was closed. When Obidients beat PDP and APC voters in the SE, Obi was mute.
"When pregnant Northern Muslim Harira and her four underaged children were killed Anambra, Oby lost her voice. When Ahmed Gulak was killed like a chicken by unknown gunmen in Owerri, Oby did not hear about it. But when GRV was losing in Lagos, Obi roared like a lion (more appropriately lie-on) and accused Yorubas of 'ethnic baiting'!"