2023: You Should Have Selected Winners, Instead Of Wasting N300 Billion In This Sham – Simi Blasts INEC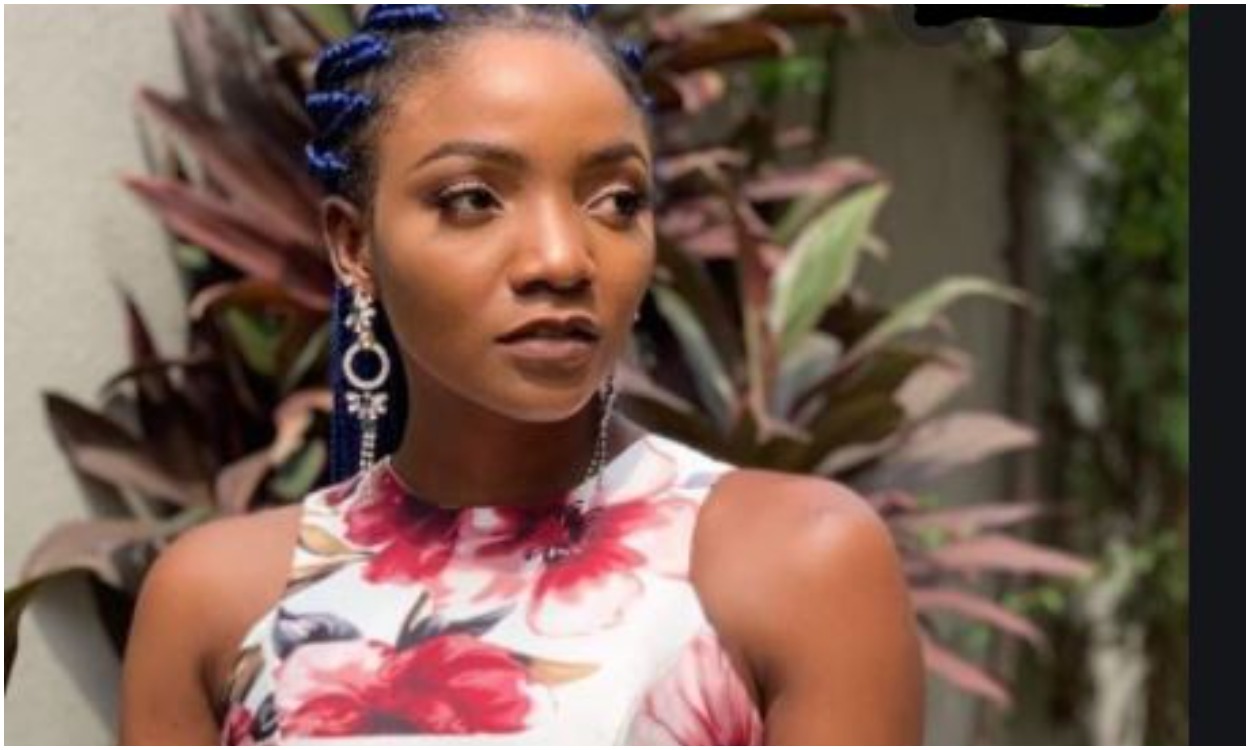 Popular Nigerian singer, Simisola Ogunleye-Kosoko, better known as Simi has berated the Independent National Electoral Commission (INEC) over the budget spent in the just concluded general elections.
She argued that the budget of 300 billion naira could have been used to fix schools and hospitals.
Speaking via Twitter on Monday, the mother of one insisted that the electoral body should simply have selected the winner of the elections by pointing them out instead of wasting the huge amount of money in conducting a rigged election.
She tweeted: "300 billion naira budget for this joke of an election. @inecnigeria you might have as well given them back the money to fix some hospitals and schools and just used a finger to point at the people you wanted to select."
She added: "The blatant rigging and nobody in power addressed it. Lol. Giant problem of Africa.
"Anybody that saw the disenfranchisement and didn't condemn it better keep their prayers for Nigeria. She doesn't need prayers from people like you."