PDP's Eno Clears 14 LGAs, Takes Early Lead In Akwa Ibom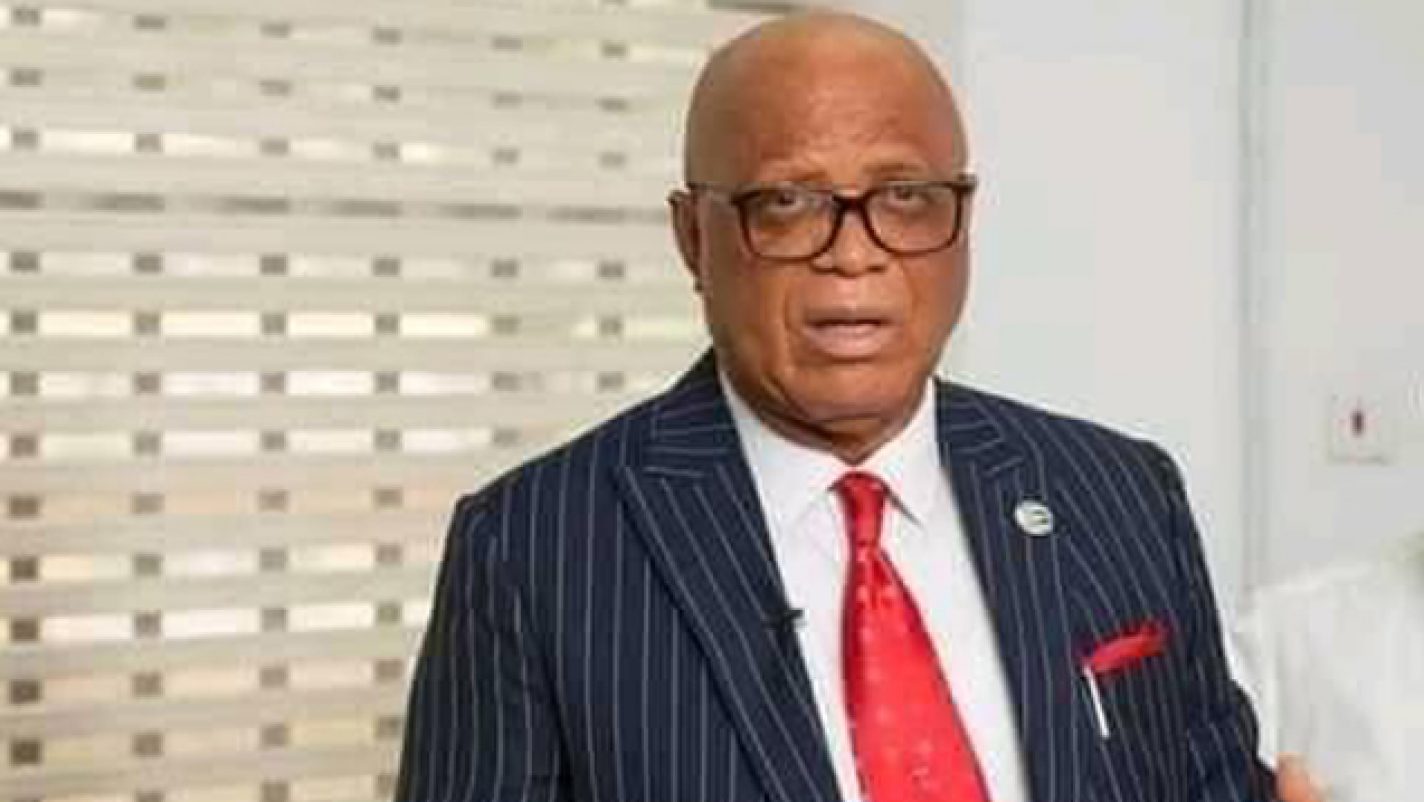 The candidate of the Peoples Democratic Party (PDP) in Akwa Ibom State, Pastor Umo Eno, is currently leading with a clear margin from governorship election results being collated by the Independent National Electoral Commission (INEC).
From the 15 Local Government Areas collected on Sunday, Eno is leading in 14 Local Government Areas (LGAs), while the candidate of the Young Progressives Party (YPP), Senator Bassey Albert, is leading in just one LGA.
The results of the four prominent political parties in the state, as presented by LGA collation officers, are as follows:
Using Uko LGA
APC…..2006
NNPP…..306
PDP……..3959
YPP……..1475
Uruan LGA
NPC…. 5623
ANPP…..963
PDP….12740
YPP…..3760
Ikono LGA:
APC…..1502
NNPP….297
PDP…….11343
YPP…….13909
Ini LGA
APC…..883
NNPP…137
PDP…..10058
YPP…..6325
Esit Eket LGA
APC….2488
NNPP….113
PDP…….9549
YPP……..1765
Ibeno LGA
APC…..904
NNPP…..62
PDP……..5626
YPP…….1932
Nsit Ubium LGA
APC…….1673
NNPP…..349
PDP……..19359
YPP……..1053
Etinan LGA
APC…..4100
NNPP….335
PDP……..15439
YPP……..3866
Okobo LGA
APC…..3599
NNPP….187
PDP…….7260
YPP……3061
Nsit Ibom LGA
APC….7921
NNPP…166
PDP……11560
YPP…..897
Oron LGA
APC…..3164
NNPP….150
PDP…….6295
YPP…….2624
Eastern Obolo LGA:
APC……622
NNPP…..124
PDP……..5180
YPP……..1538
Itu LGA:
APC……2486
NNPP…..641
PDP……..10950
YPP……..9326
Ikot Abasi LGA
APC…….2360
NNPP…..158
PDP……..13559
YPP……..1943
Eket LGA
APC…..4770
NNPP…..410
PDP……..20658
YPP……..4151
Naija News reports that the 16 remaining LGAs are yet to present their file in their results but are being expected, even as INEC officials are on hand awaiting their reports.