Ndi Igbo Did Nothing – Oby Ezekwesili Fumes, Drags Tinubu, Sanwo-Olu Over Attacks On Igbo Voters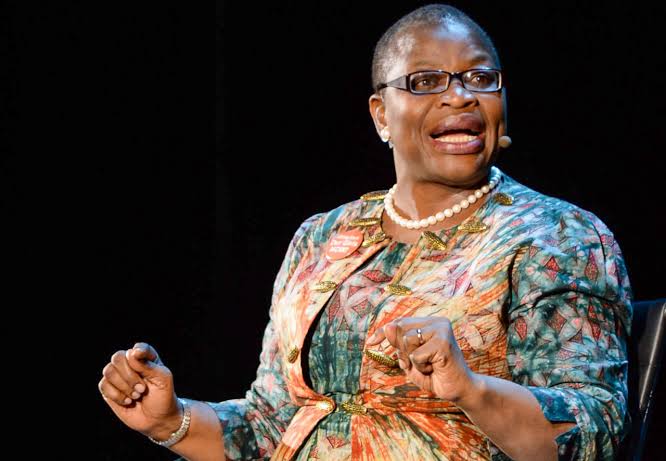 A former Minister of Education, Oby Ezekwesili has slammed the President-elect, Bola Tinubu, and the Lagos state governor, Babajide Sanwo-Olu, over the attack meted out to Igbo voters during the governorship and House of assembly elections in Lagos state on March 18.
Naija News reports that Saturday's Governorship and State Houses of Assembly elections in Lagos were characterized by a massive low turnout of voters, voter intimidation, and voter suppression.
Reacting to the development, Oby via her Twitter handle on Saturday called out the sitting governor and the president-elect over their silence in the face of attacks against Igbo voters.
Her post on Twitter reads; "Ndi Igbo did NOTHING to @officialABAT nor @jidesanwoolu but you orchestrated a rage against a people who have dwelt peaceably in Lagos ever before you both became politicians.
"Today, you even disenfranchised Yorubas that your supporters said "looked Igbo". You will account.
"The social media and WhatsApp messages are flooded with voters who were wounded by thugs for "being Igbo" and prevented from voting.
"What is that? What exactly is this brand of politics in Nigeria in 2023? We will have to answer this question to move forward. And we shall.
"The mayhem @officialABAT and his criminal enterprise gang unleashed in Lagos today against innocent citizens is what he wants to assume the Office of President and scale to the rest of Nigeria in the name of "controlling the Center?
"Tufia! The God Justice forbids."