Lagos Police Arrest 17 People Over Election-Related Offenses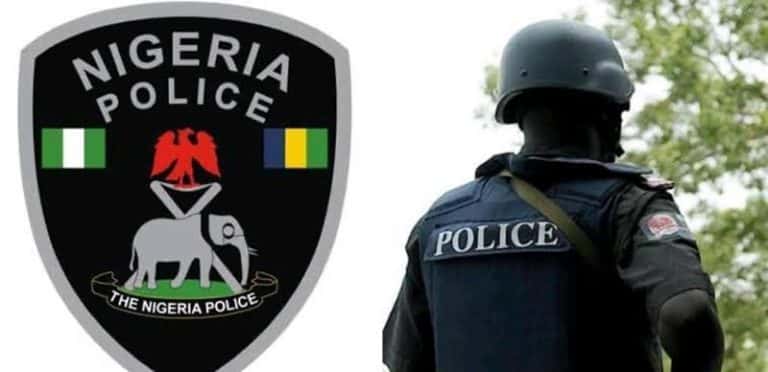 The Lagos state Police Command has arrested 17 people across the state over election-related offenses during the March 18 governorship and state house of assembly elections.
The Lagos state Police Command's spokesman, SP Benjamin Hundeyin,  who confirmed the arrest to newsmen on Sunday, noted that a woman is among those arrested.
On Saturday, the state Police Commissioner, Idowu Owohunwa, had told reporters that the list of the 17 people who were arrested during the election would be made public on Sunday.
In fulfillment of the promise, the state police command issued a statement detailing the offense of the suspects.
The statement claimed that individuals detained were involved in 21 incidents, including assaults against INEC employees, vandalism, and theft from polling units.
Some of the activities the suspected offenders were allegedly caught doing at the point of their arrest include, having fake INEC ID, acting in a way that might disturb the peace, committing an attack that leaves someone harmed, and having an illegal firearm.
According to Hundeyin, State Criminal Investigation Department (SCID), Panti, has received all 17 suspects for further investigation.
He asserted that those accountable for electoral infractions would be turned over to INEC for punishment while those accountable for other criminal offenses would face charges in court.