Gov Abdulrazaq Takes Early Lead In Kwara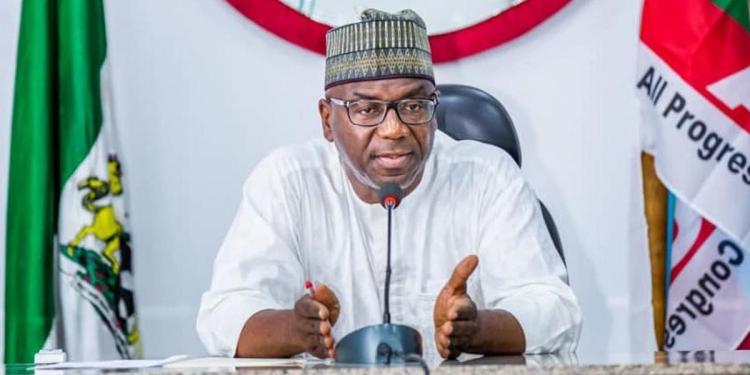 The Kwara State Governor, Abdulrahman Abdulrazaq and the governorship candidate of the All Progressives Congress (APC) have taken an early lead in the electoral process.
Naija News gathered that Abdulrazaq has been declared the winner of the election in the Offa Local Government Area of the state.
The result announced at the LGA collation centre shows that Abdulrazaq polled a total of 14,696 votes ahead of the governorship candidate of the Peoples Democratic Party (PDP), Shuaibu Yaman who scored 6,705 votes.
Below are the details from Offa as announced by INEC
Local Government: Offa Local Government
Election Type: Governorship Election
No of Registered Voters: 97,945
No of Accredited Voters: 34,115
No. of valid votes: 23,531
No. of Invalid votes: 584
Total votes cast: 24,115
List of Parties and Total Vote per party
AA 39
AAC 14
ADC 130
ADP 53
APC 14,696
APM 17
APP 10
LP 104
NNPP 180
PDP 6,705
PRP 10
SDP 1289
YPP 271