INEC Uploads Presidential Election Results On IReV Portal After Three Weeks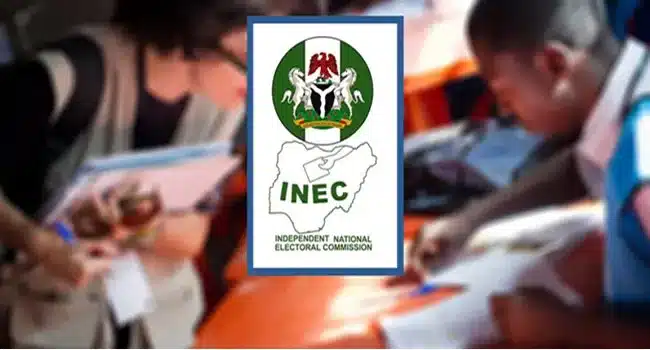 The Independent National Electoral Commission (INEC) has uploaded at least 94.24 per cent of the results of the February 25th presidential election on its Results Viewing portal (IReV).
Naija News understands that the electoral commission had designed IReV for Presiding Officers to upload election results from polling units.
However, due to some challenges alleged by the commission, the electoral officers were unable to upload results from their polling units during the presidential and national assembly elections conducted three weeks ago.
Recall that the ruling All Progressives Congress (APC) presidential candidate, Bola Tinubu, was declared by INEC as the winner of the February 25th polls.
The declaration was met with criticism as political stakeholders and candidates lampooned INEC for not standing by its verdict about the upload of results from the polling unit.
A check by Tribune Online on Sunday showed that a total of 166,656 results from 176, 846 polling units, representing 94.24 per cent have been uploaded so far on the IReV portal.
Following the conduct of the presidential elections, some analysts said INEC's behaviour contradicts Section 60 of the country's Electoral Act which mandated that INEC officials must upload results immediately once they are collated.
Naija News understands, however, that INEC has been uploading results from the just concluded gubernatorial and State Assembly elections in 28 States of the federation.
As of the time of filing this report, results are being uploaded in the IReV portal in real-time.